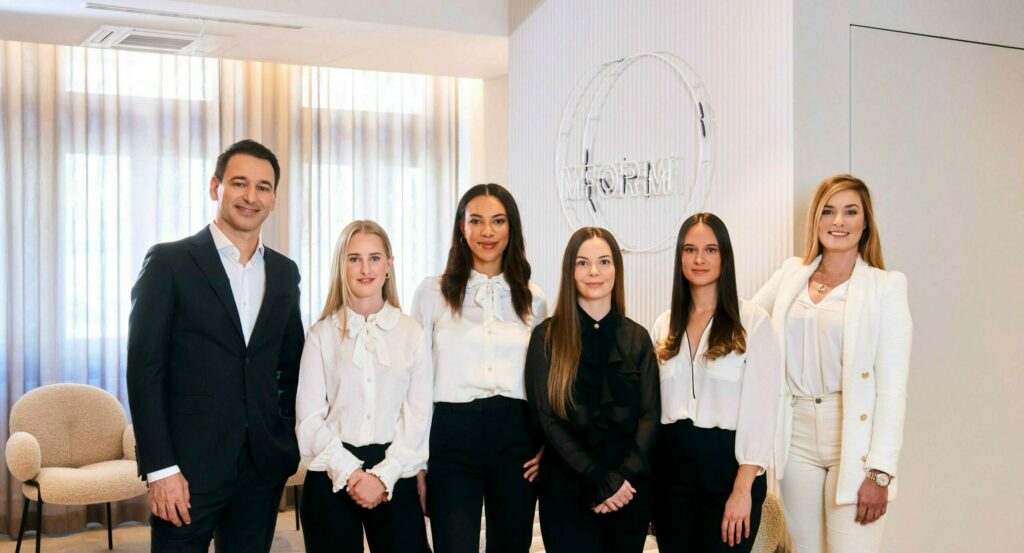 The grand opening of MFORM Aesthetics is just around the corner: starting October 24th, patients can book appointments in our new practice premises in the heart of Munich.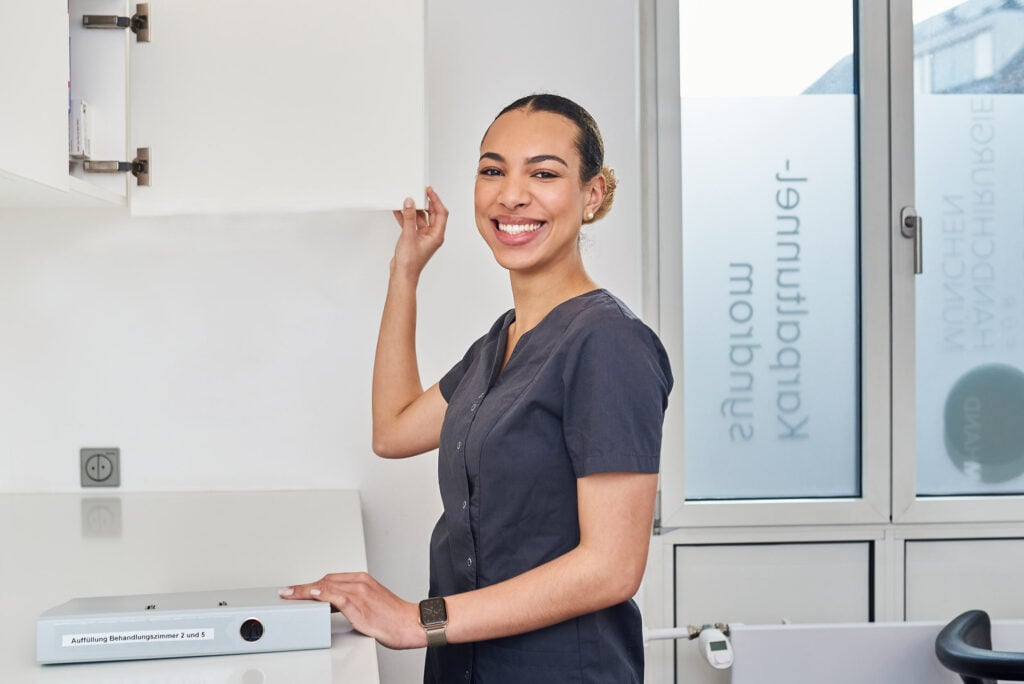 Our medical assistant, Ophelia Banatte-Schuster, has successfully completed her 6-month, part-time training to become a certified medical facial cosmetologist.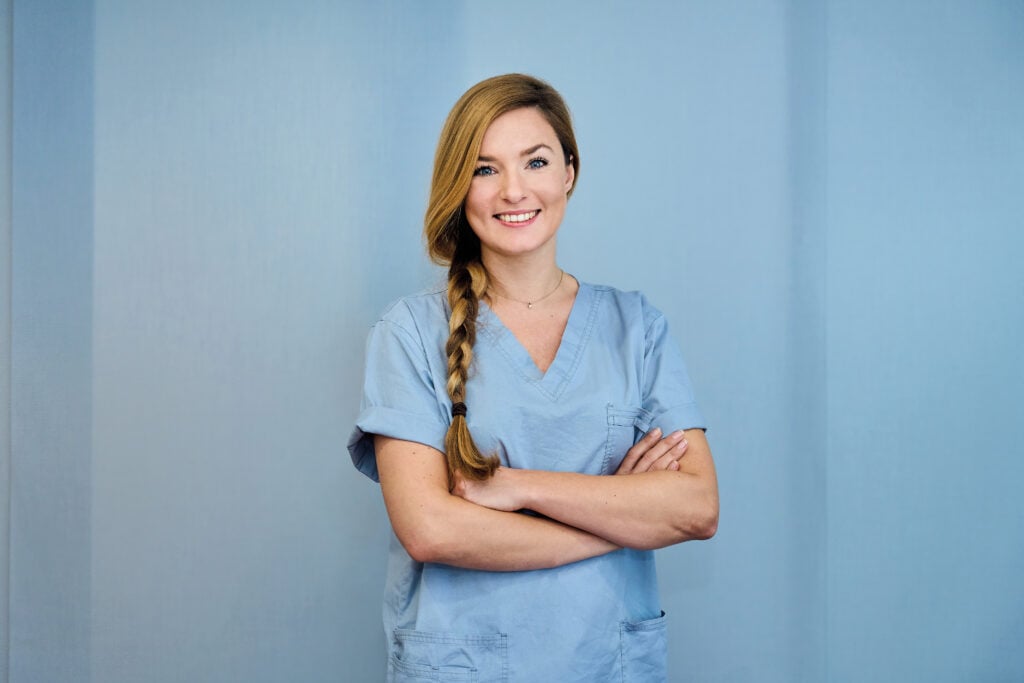 Dr. Talia Bosselmann-Schwarz, our expert in reconstructive, plastic, and aesthetic breast surgery, is now offering a special breast consultation every Tuesday and by appointment.