The treatment spectrum of MFACE includes all surgical procedures around the jaw.
In addition to all dental surgery (oral surgery), we offer all surgical procedures of the jaws in our practice clinic. This includes orthodontic as well as classical jaw surgery.
The treatment spectrum in maxillofacial surgery includes the repositioning of the upper and lower jaws (orthognathic surgery), the treatment of jaw necrosis, tooth transplants, the removal of jaw cysts and benign and malignant tumors of the jaw and oral mucosa, plastic correction of the gums and mucous membranes, stretching of the jawbone (osteodistraction), as well as the treatment of jaw and facial pain and complaints in the masticatory system.
Cleft lip and palate is a congenital combined malformation of the face and oral and nasal cavities.
Jaw cysts and abscesses are inflammations in the jaw that often arise from the area of the tooth root tip.
Temporomandibular joint disorders and diseases
Crooked, twisted or missing teeth or jaw misalignments can cause dysfunction in the masticatory system.
Necrosis of the jaw is a condition in which parts of the jawbone die after medication or radiation.
Atrophy describes the loss of tissue in the jaw. This involves a decrease or shrinkage of the jawbone.
In obstructive sleep apnea, the airways become constricted and the sleeping person gets too little air, wakes constantly, and does not get restful sleep.
Malocclusions and jaw malpositions (dysgnathia)
Malocclusions and jaw misalignments (dysgnathias) can cause functional impairment or aesthetic imbalances.
Current Contributions from MFACE
Interdisciplinary care of patients with obstructive sleep apnea can contribute to a more targeted use of therapies and thus shorten suffering. An important component in this context are conversion osteotomies, writes PD Dr. med. dent. Denys J. Loeffelbein in issue 03/2022 of ENT News.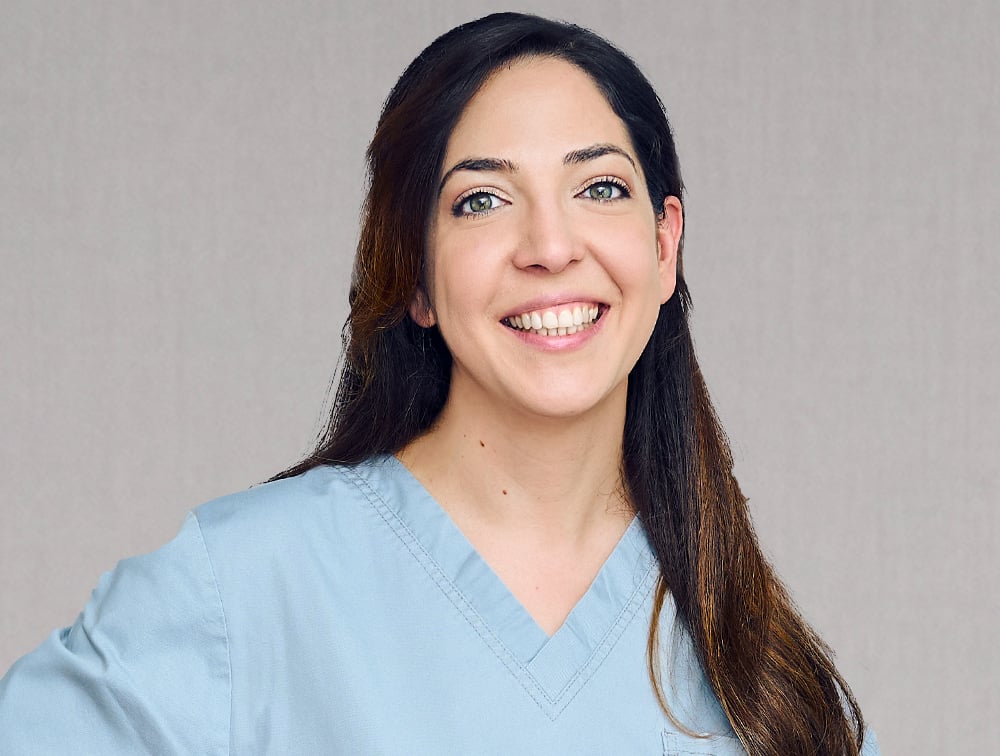 We are happy to announce another addition to our team of doctors: since April 2022, Airin Aria has joined MFACE as a specialist in oral and maxillofacial surgery. We are happy to welcome her to our team!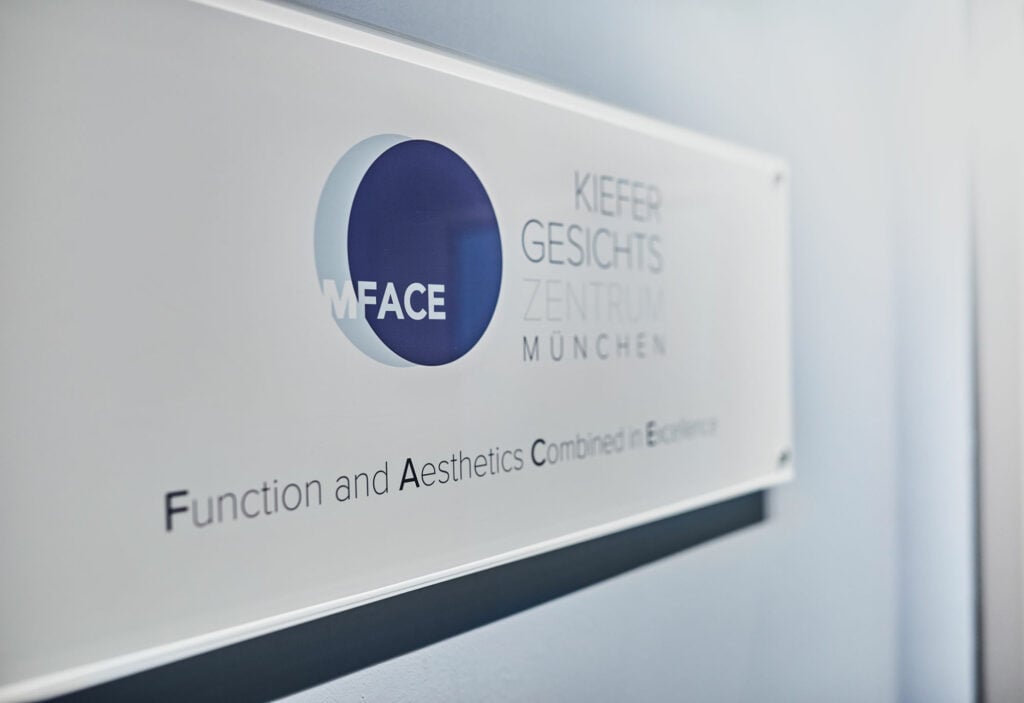 Starting in January 2021, a special consultation hour for jaw necrosis will be offered at MFACE. Every Tuesday and Friday from 1 p.m. to 3 p.m., patients can attend the free consultation hour at MFACE I Maxillofacial Center for the prevention or treatment of bisphosphonate-, drug- or radiation-associated necrosis of the jaw (BRONJ, MRONJ, ORN).