INTERDISCIPLINARY EXCELLENCE UNDER ONE ROOF
Welcome to MCLINIC – your interdisciplinary medical center for oral and maxillofacial surgery and implantology, plastic and aesthetic surgery, hand surgery and ENT medicine in Munich.
By providing the highest medical standards on a personal level between doctor and patient, we combine the treatment diversity of a large clinic with the personal atmosphere of an outpatient specialist practice, so our patients can receive individual care with the latest medical procedures that are tailored to their personal needs.
Find out about our center and our medical services on these pages – or feel free to contact us directly! We look forward to meeting you!
"CUTTING-EDGE MEDICAL CARE DELIVERED IN A PERSONAL WAY"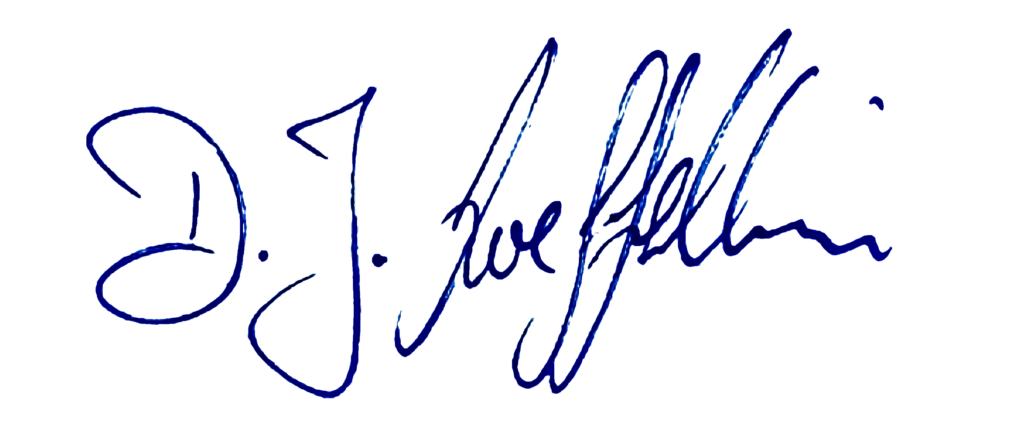 Priv.-Doz. Dr. Dr. Denys J. Loeffelbein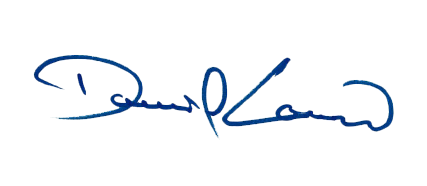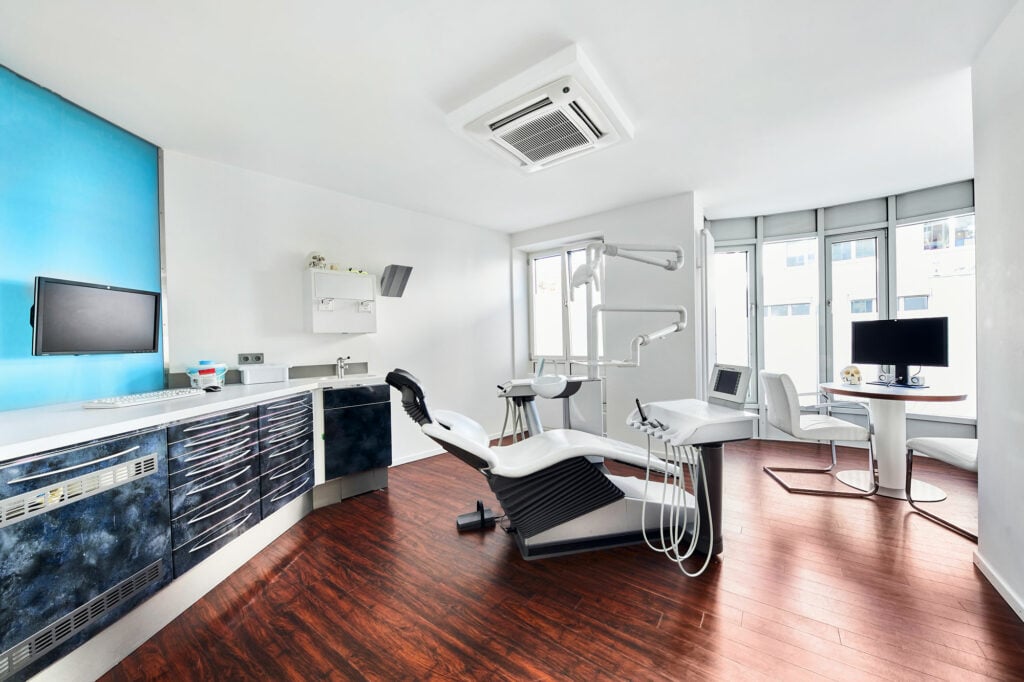 Since 2016 we have continuously developed our specialist practice over the years. Today, we offer a state-of-the-art medical facility with the latest equipment and a personal atmosphere on more than 600 square meters.
MCLINIC comprises eight treatment suites and two operating rooms with three beds in the recovery room.
Our patients also benefit from the close network with the neighboring Helios Klinikum München West, where many of our doctors work as senior and head physicians, respectively. In the event of necessary inpatient treatment, there is no need for the usual change of treatment provider so we can be there for you from the beginning to the end of your treatment.
COMPREHENSIVE
TREATMENT SPECTRUM
The human body does not know any subdivision into strictly separated specialties. Therefore, from the very beginning, it was important for us to develop a medical portfolio that considers the human being as a whole. An open atmosphere, a continuous exchange between the specialties and the shared organizational structure of MCLINIC promote the interdisciplinary dialogue and ensure that you, as a patient, always receive a treatment plan that is individually tailored to your needs.
CUTTING-EDGE MEDICINE DELIVERED IN A PERSONAL WAY
OUR DOCTORS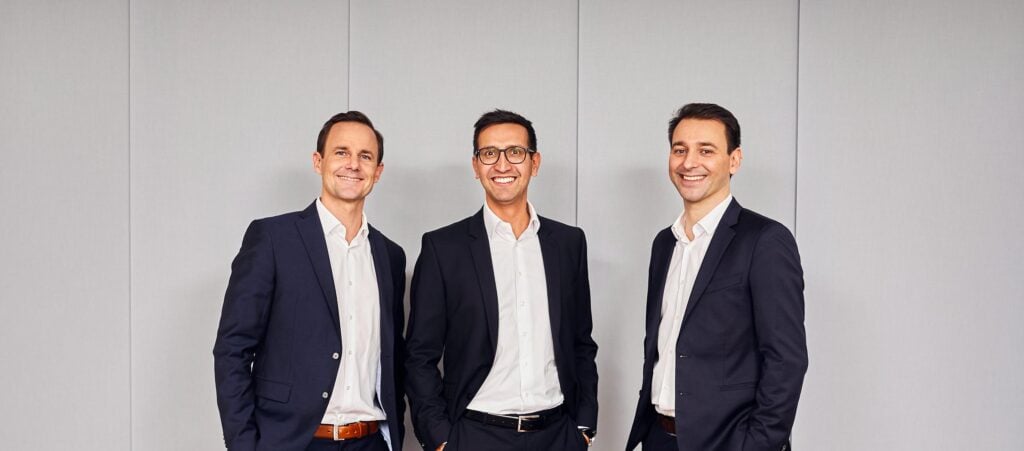 Each MCLINIC department is under the direction of a designated expert. The management team combines decades of practical and academic experience, fostered by ongoing training and certifications, but also by scientific work and humanitarian and social engagements.
MCLINIC is an association of medical professionals who combine their proven expertise in their respective medical fields and strive for continuous improvement of medical care through interdisciplinary cooperation. We follow a clear set of values that focusing on the highest medical quality and consistent patient orientation.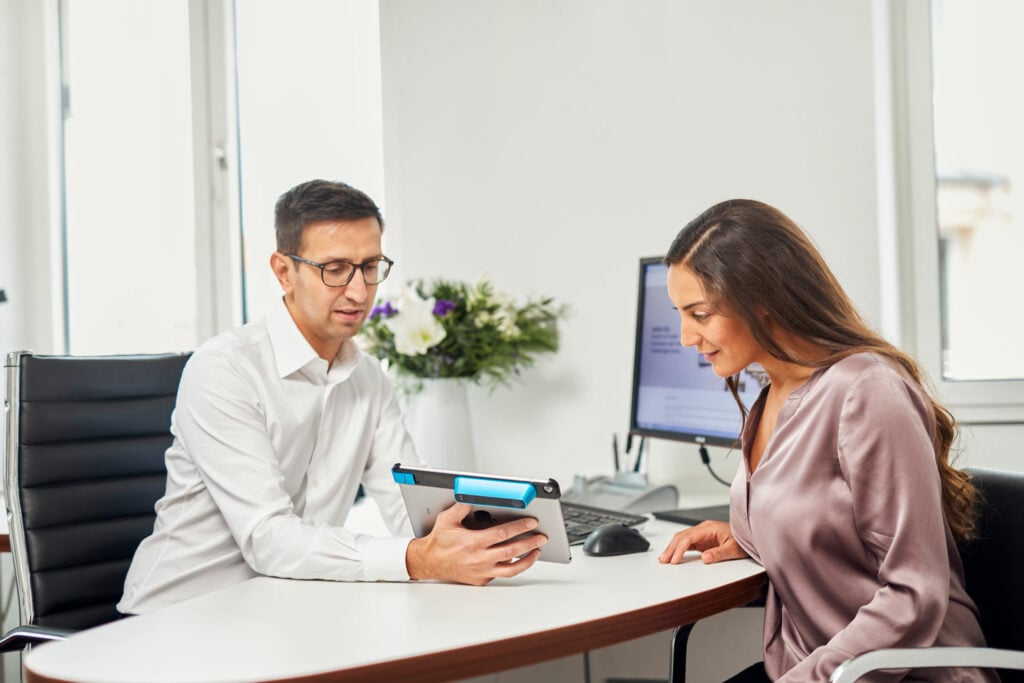 We consider it our mission not only to work with the latest technology, but also to actively contribute to the further development of our field through research.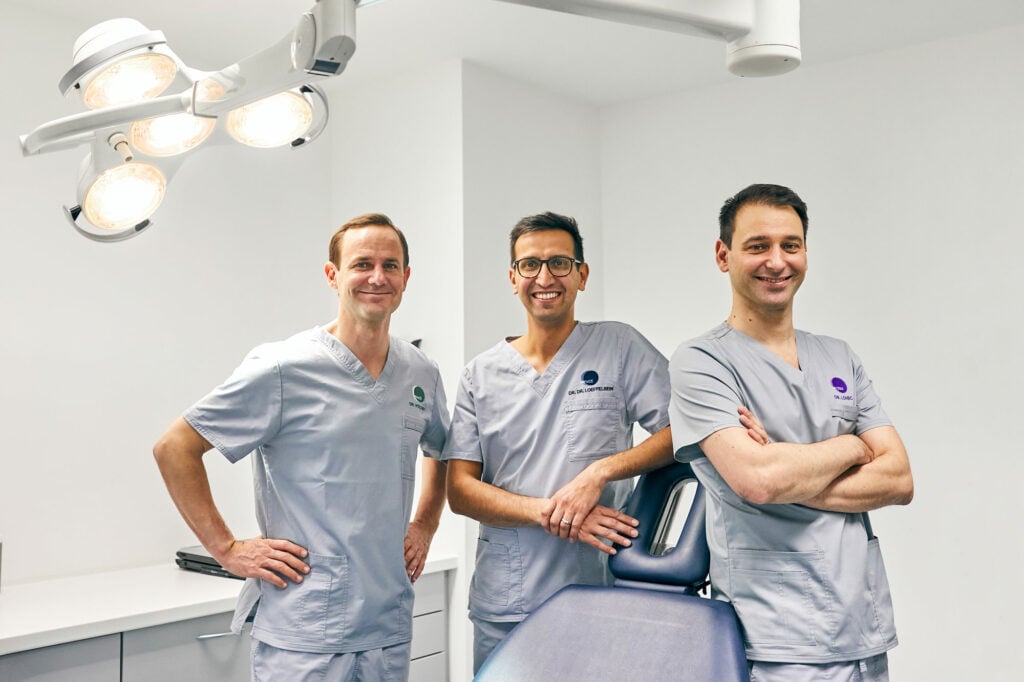 In our everyday practice we follow the highest quality and hygiene standards. Our staff members are constantly educating themselves and have numerous additional qualifications.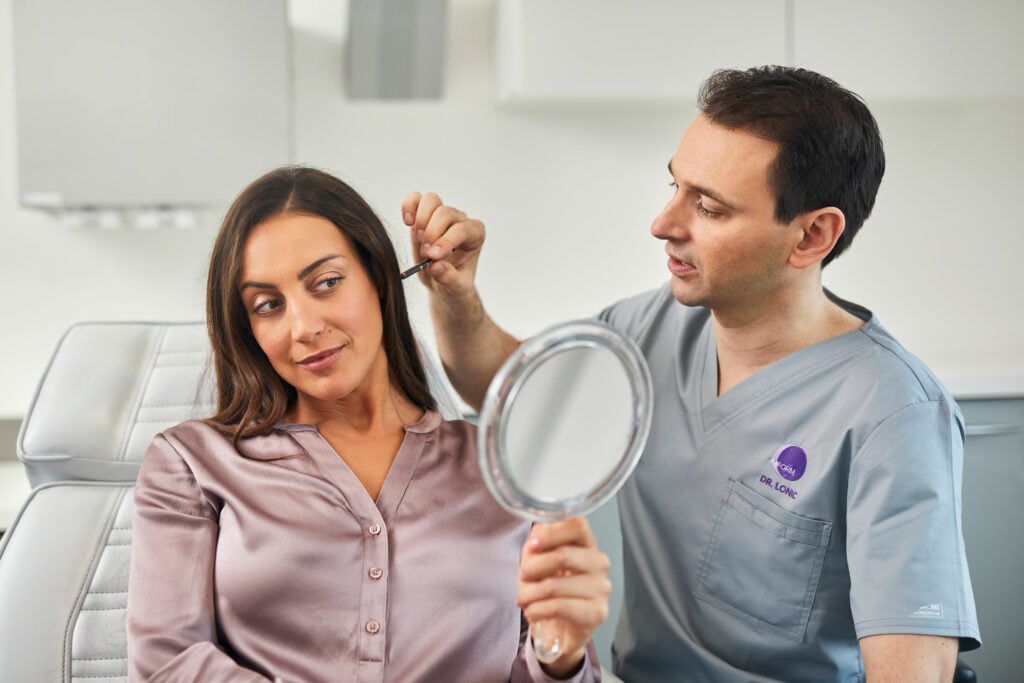 The personal well-being of our patients is the focus of our work. We do not think in terms of medical specialties, but focus on holistic concepts.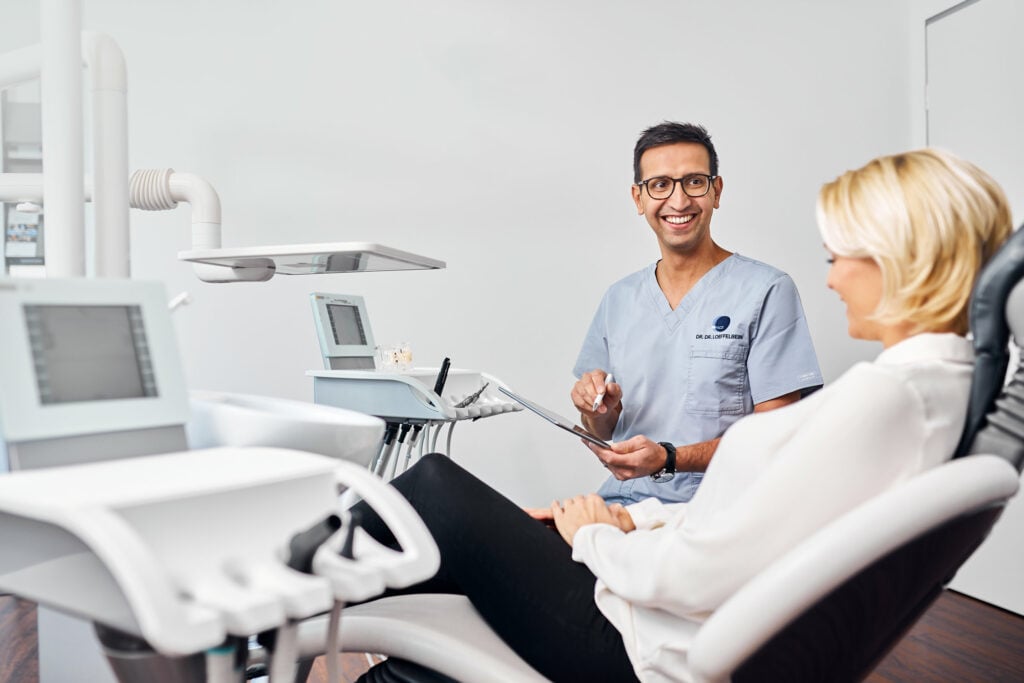 From the very beginning, we focus on honesty in our patient interactions in order to find the optimal treatment together. With us, you can expect a high degree of communication and transparency.
Our clinic in the western part of Munich is easy to reach by car and public transport. The Pasing train station is also connected to long-distance high-speed rail traffic. Thanks to our close ties with the neighboring Helios Klinikum München West, we can guarantee you seamless care in the event of a necessary inpatient stay.