The nose is one of our most important sensory organs. With many years of experience and the most modern methods we help with diseases of the nose.
Every day, we breathe in several thousand liters of air. Our nose humidifies the air, filters dirt particles and pathogens. If the nose is sick, it can no longer perform these important functions.
The specialists of MHEAD comprehensively treat your problems of the nose, sinuses and snoring. Thanks to our many years of experience, individual consultation and comprehensive equipment with modern diagnostic and therapeutic methods, we offer you optimal conditions for the successful treatment of your complaints.
Nasal deformity and rhinoplasty
A nose correction is not always for aesthetic reasons. There are many causes that affect functionality and thus require surgery.
Sinusitis is very treatable with medication. Surgery may be necessary for chronic sinusitis.
Snoring, sleep apnea and sleep disorders
Snoring is not a "disease", but it can be very disturbing - especially for those around you. Find out what treatment options are available at MHEAD.
Tumor diseases (nose cancer)
Cancers of the nose often develop inconspicuously. An early examination when symptoms appear is therefore essential.
Nasal airway obstructions
The causes of a nasal breathing obstruction can be manifold. However, if left untreated, it can have long-term consequences for sufferers.
Every fifth German suffers from an allergy. At MHEAD, you can find out everything about symptoms, progression, treatment methods and more.
Current Contributions from MHEAD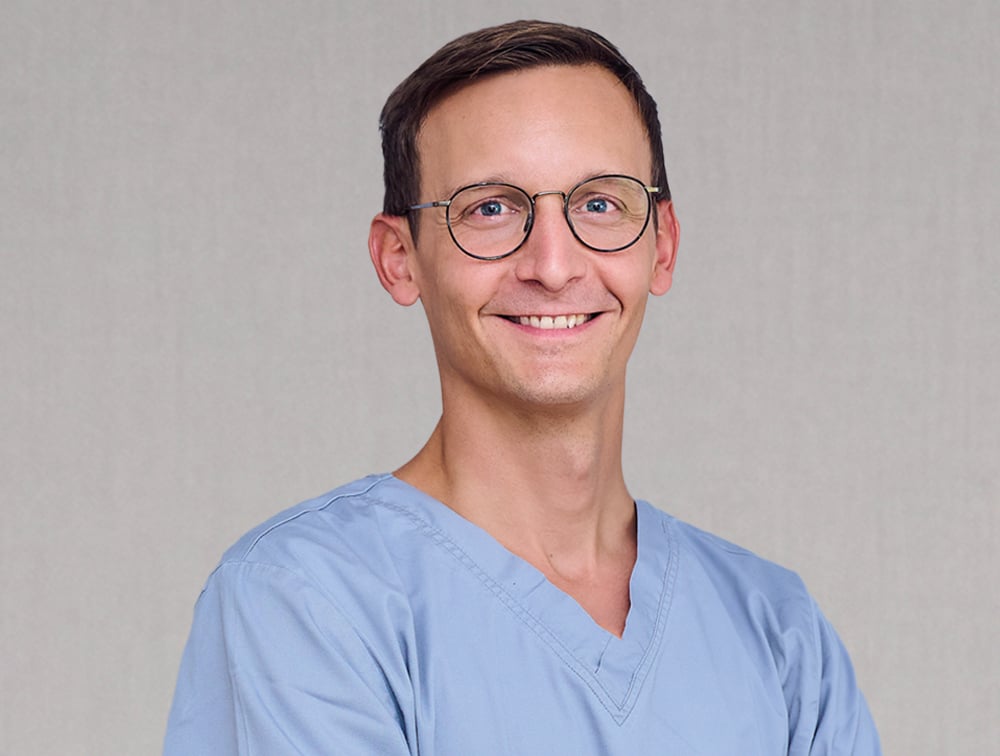 We are pleased to welcome Maximilian Vogel to our team of doctors! The ear, nose and throat specialist joined MHEAD in mid-October.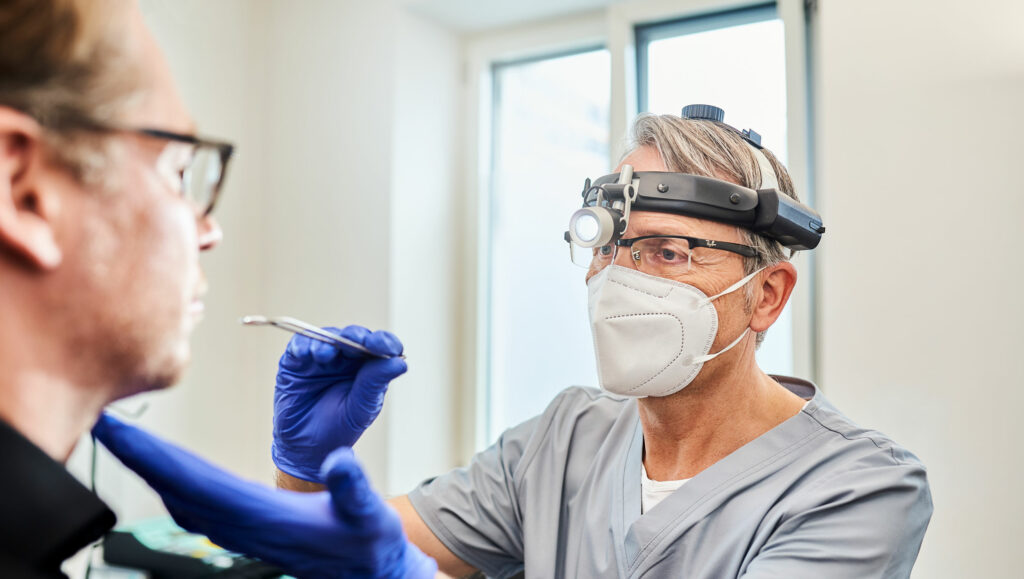 On 01 January 2021, MHEAD, a practice for ear, nose and throat medicine, will open on the premises of MCLINIC. Prof. Dr. Eike Krause and Dr. Peter Fessler, two very experienced and renowned specialists who together offer almost all services of modern ENT medicine with different specializations.