All news and evolutions around MHEAD.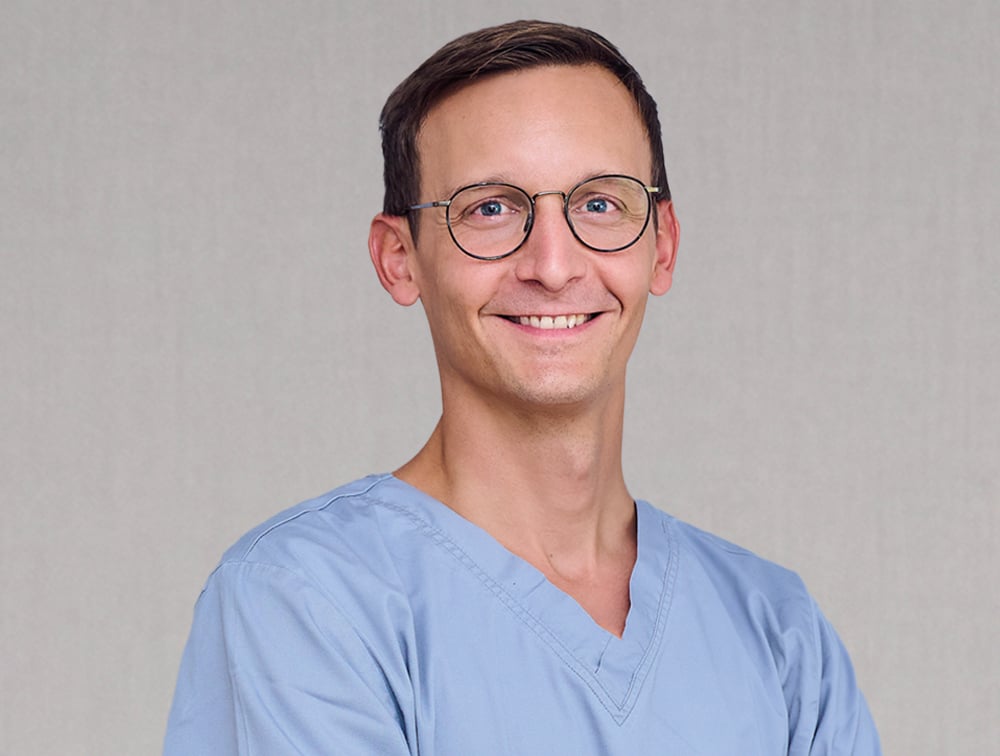 We are pleased to welcome Maximilian Vogel to our team of doctors! The ear, nose and throat specialist joined MHEAD in mid-October.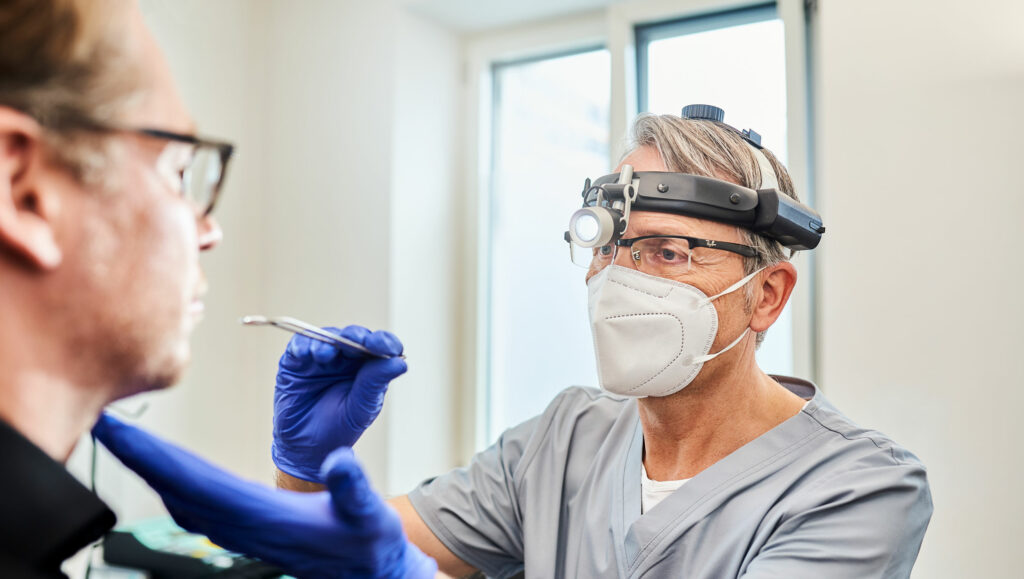 On 01 January 2021, MHEAD, a practice for ear, nose and throat medicine, will open on the premises of MCLINIC. Prof. Dr. Eike Krause and Dr. Peter Fessler, two very experienced and renowned specialists who together offer almost all services of modern ENT medicine with different specializations.