We offer our patients a range of additional clinic services from which they can choose.
In addition to our standard clinic services, we offer our patients a range of additional services that they can choose to supplement the medically necessary treatment methods as they wish. Such additional services are referred to as optional services. Like all IGeL services (Individual Health Services), the costs of these services must be borne by the patients themselves. If it is necessary for medical reasons for the doctor to perform a certain treatment or operation, this is part of the general hospital services and is not an optional service. With these services we complete our treatment offer.
Laser conchotomy is an outpatient alternative to conventional inpatient treatment for the reduction of the turbinates.
Plastic aesthetic surgery
In the field of facial plastic aesthetic surgery, we offer a wide variety of treatments.
Dizziness & balance disorders
In determining the cause of dizziness, we offer a range of examinations, including the novel video head impulse test.
Infusion cures for acute hearing loss / tinnitus
In the case of acute tinnitus / hearing loss, other medications can be administered in the form of infusions in addition to the classic cortisone treatment.
Smoker check-up / cancer screening for smokers
We offer a special cancer screening examination for smokers for early detection of possible (tumor) diseases.
We offer the performance of an ENT diving fitness examination as an individual health service (IGEL).
We offer diagnostics, therapy and prevention of sleep disorders - so that they (and their environment) can sleep restfully again.
Digital volume tomography (DVT) is now essential for diagnosis and treatment planning in several medical specialties.
Current Contributionsfrom MHEAD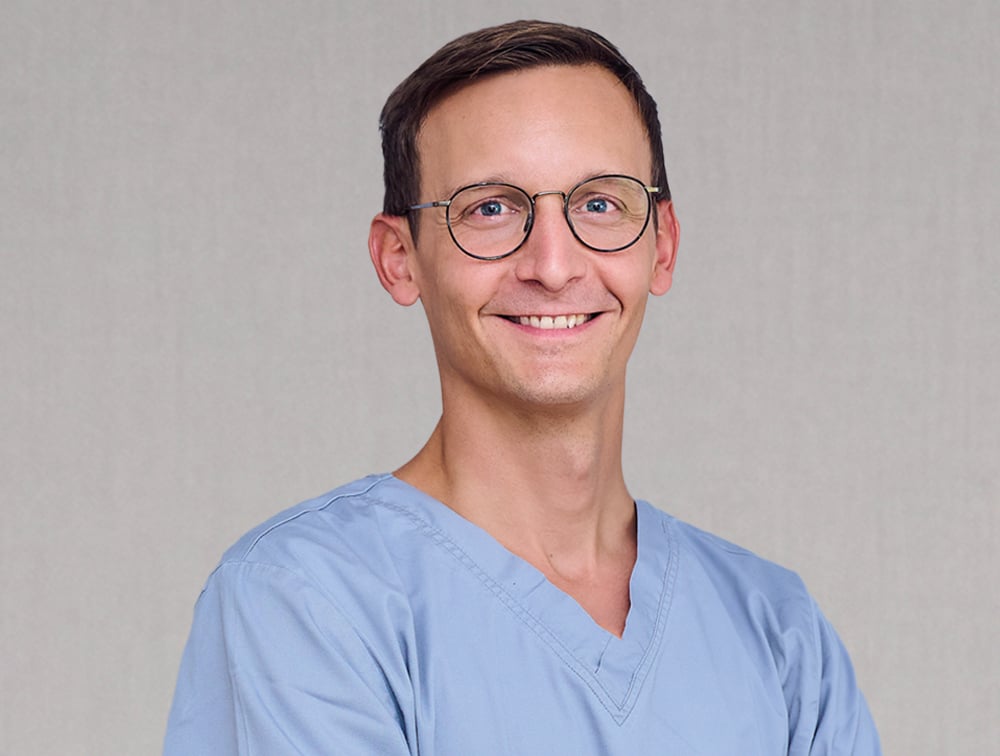 We are pleased to welcome Maximilian Vogel to our team of doctors! The ear, nose and throat specialist joined MHEAD in mid-October.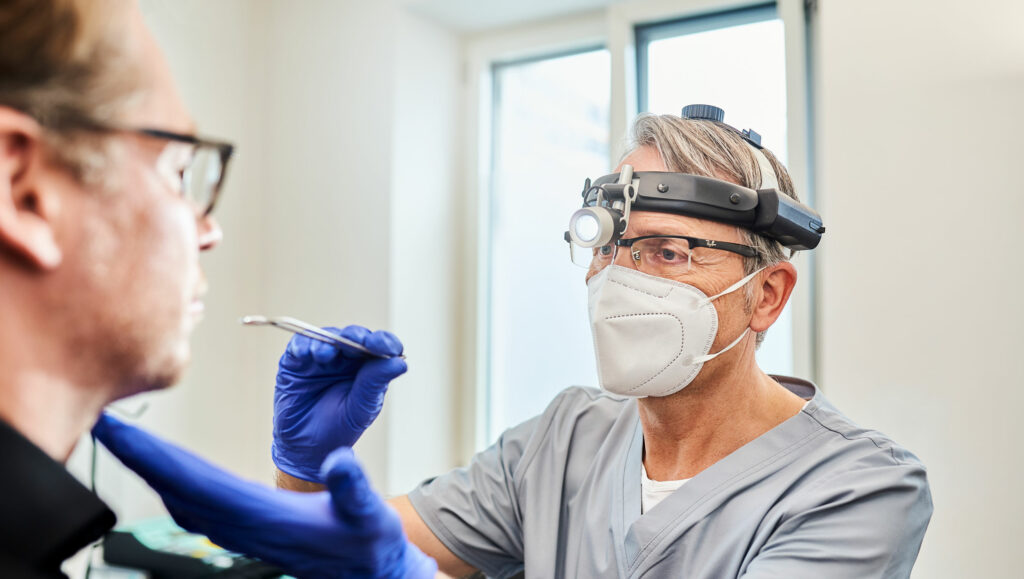 On 01 January 2021, MHEAD, a practice for ear, nose and throat medicine, will open on the premises of MCLINIC. Prof. Dr. Eike Krause and Dr. Peter Fessler, two very experienced and renowned specialists who together offer almost all services of modern ENT medicine with different specializations.