There is a wide range of diseases of the pharynx and larynx, which we can treat with many years of experience and the most modern methods.
Many different organs and structures are located in the throat and neck area – the possible complaints and clinical pictures are therefore just as varied. These range from hoarseness and loss of voice, to cough and sore throat, to problems with breathing.
The specialists at MHEAD provide comprehensive treatment for all diseases of the throat and larynx. Using the most modern treatment methods and the highest medical standards, we strive for the best possible treatment results.
Diseases of the salivary glands
Diseases of the salivary glands range from inflammations to tumors. The aim of treatment is always to preserve the gland and its function.
Voice and speech disorders
Hoarseness, a muffled voice or even loss of voice - voice and speech disorders occur not only in childhood and are easily treatable.
Diseases of the pharyngeal and palatine tonsils
Tonsillitis describes a painful, sometimes purulent inflammation of the palatine tonsils.
Tumor diseases of the oral cavity, pharynx and larynx
Tumor diseases in the oral cavity, pharynx and larynx usually cause no discomfort for a long time. Regular preliminary examinations are therefore particularly important.
Swallowing problems are usually caused by inflammation. Often, however, reflux (backflow of gastric acid) is also responsible for the discomfort.
Current Contributions from MHEAD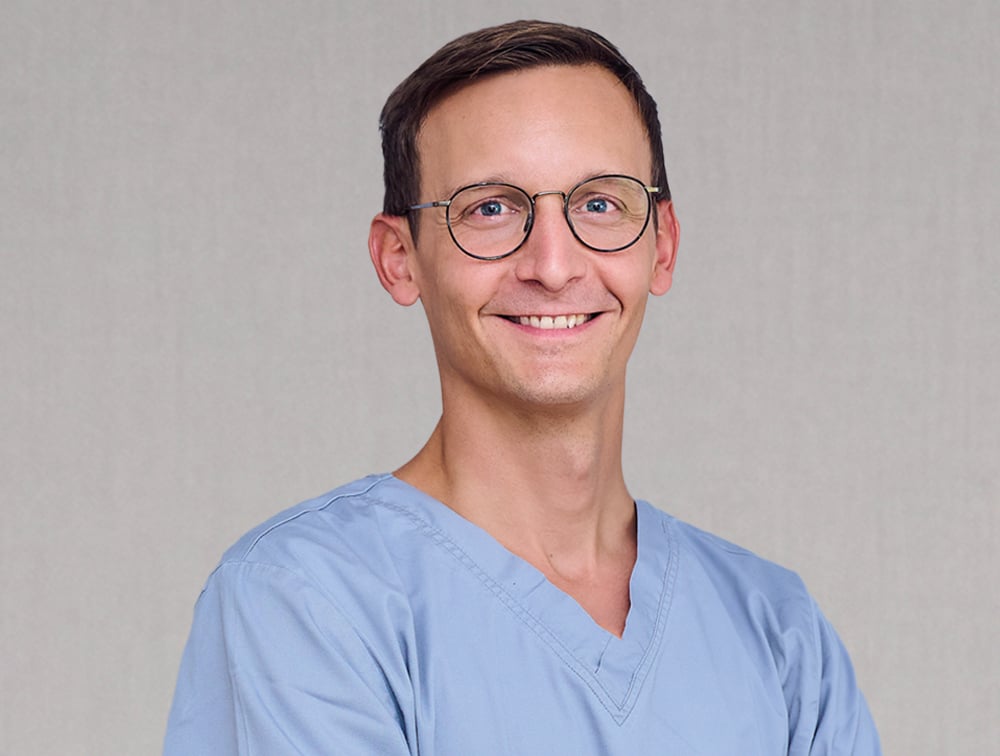 We are pleased to welcome Maximilian Vogel to our team of doctors! The ear, nose and throat specialist joined MHEAD in mid-October.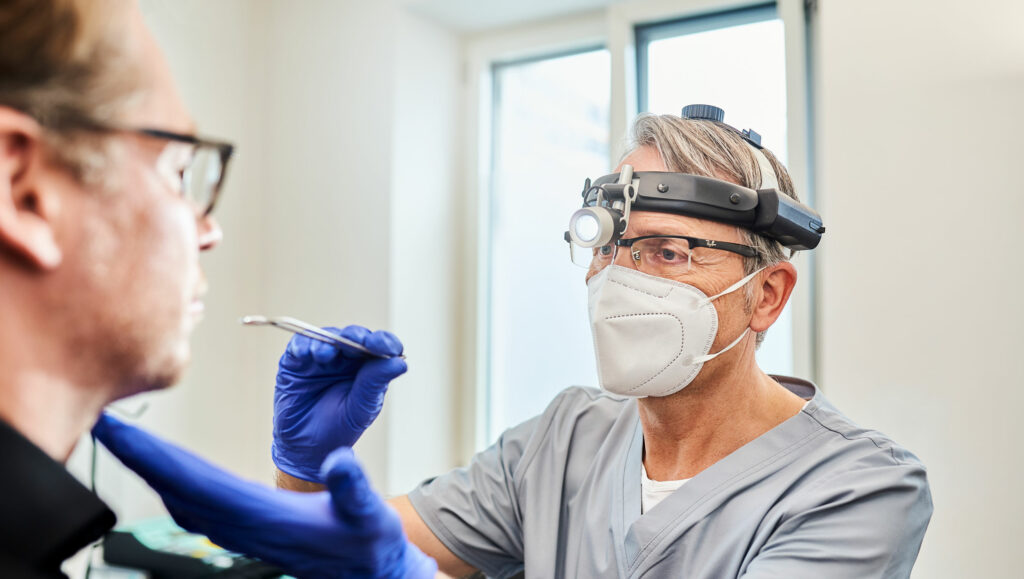 On 01 January 2021, MHEAD, a practice for ear, nose and throat medicine, will open on the premises of MCLINIC. Prof. Dr. Eike Krause and Dr. Peter Fessler, two very experienced and renowned specialists who together offer almost all services of modern ENT medicine with different specializations.