Breast correction is one of the most common procedures in cosmetic surgery.
A beautifully shaped breast is literally a symbol of femininity. Loss of breast shape after pregnancy, breast asymmetry or lack of breast volume can result in a high level of dissatisfaction. With empathy and competence, we are happy to show you the possibilities to achieve the breast shape you desire. Here we use the latest simulation technology and procedures to tailor the operation to your individual needs.
The most common reasons for breast surgery is if the patient  perceives them as too small, too big, or asymmetric. These entities can be corrected with breast augmentation, breast reduction or breast lifting. 
Likewise, breast sagging or breast shrinkage can be the reason for surgery. This occurs after pregnancies or after severe weight loss.
Male breast development (gynecomastia) is also often found to be very disturbing. This can be surgically corrected by liposuction or a special breast reduction technique.
By means of nipple correction, the nipples and areola can be adjusted, and malformations can be corrected to improve the overall aesthetic appearance of the breast.
Surgical treatment of breast anomalies such as asymmetry, overdevelopment, underdevelopment or tubular breast deformity leads to harmonization of overall breast appearance.
Breast reduction surgery addresses patients suffering from sagging and enlarged breasts. This procedure may be necessary for aesthetic as well as medical reasons to alleviate physical and psychological burdens.
Breast lift for men treats the problem of male breast tissue proliferation (gynecomastia).
In a breast lift, the shape of the breast, usually lost due to pregnancy or weight loss, is restored.
Breast augmentation with autologous fat
Breast augmentation without implants? Injection with autologous fat, also called lipofilling or liposculpture, is the alternative here.
Breast augmentation with implants
The use of silicone implants is one of the most frequently used procedures in aesthetic surgery.
Current Contributions from MFORM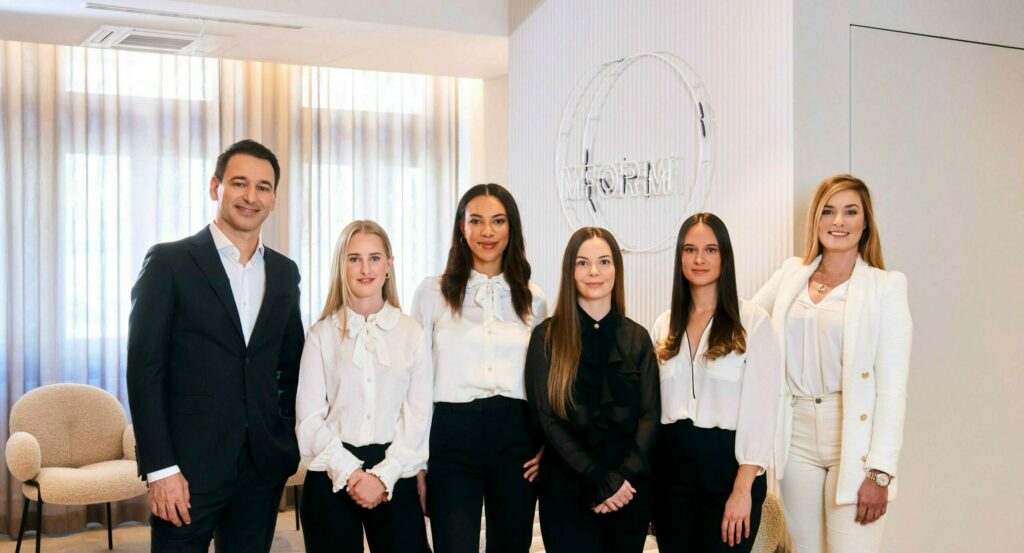 The grand opening of MFORM Aesthetics is just around the corner: starting October 24th, patients can book appointments in our new practice premises in the heart of Munich.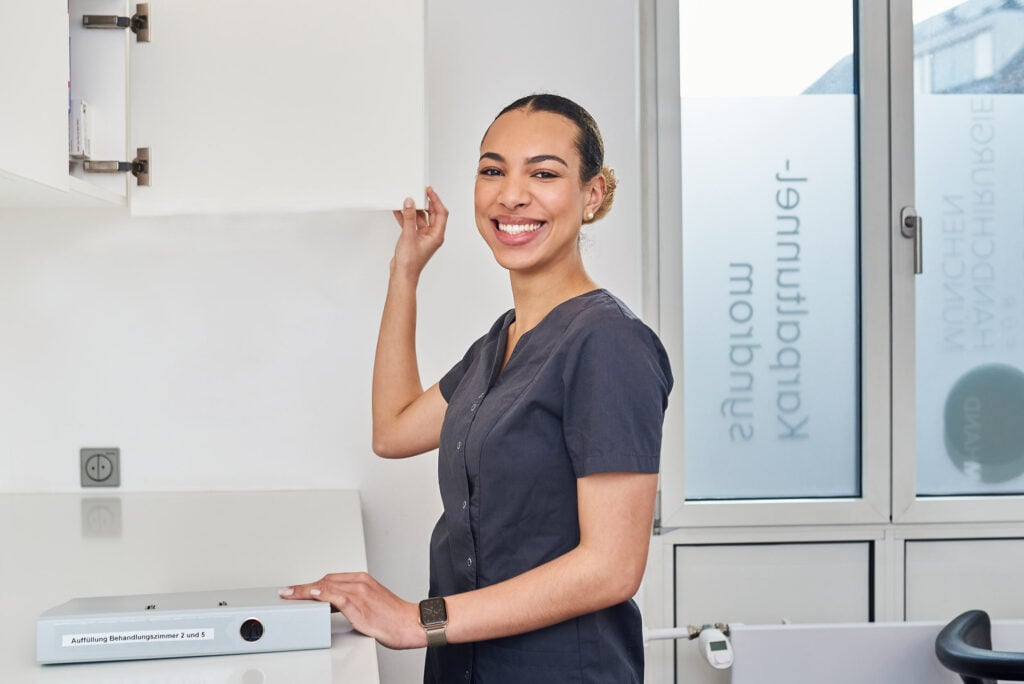 Our medical assistant, Ophelia Banatte-Schuster, has successfully completed her 6-month, part-time training to become a certified medical facial cosmetologist.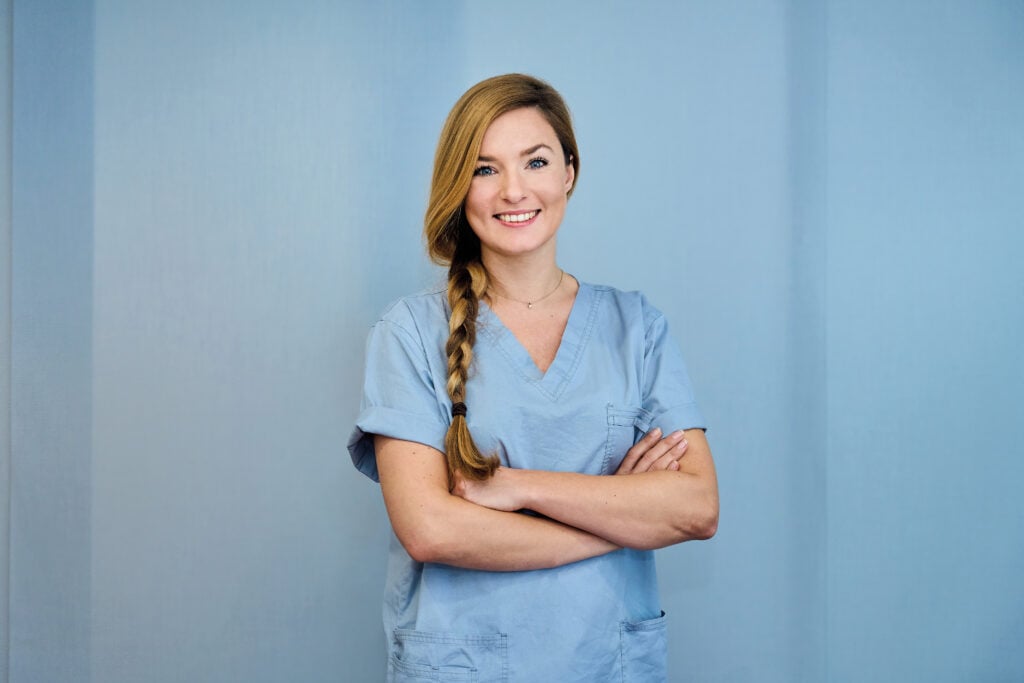 Dr. Talia Bosselmann-Schwarz, our expert in reconstructive, plastic, and aesthetic breast surgery, is now offering a special breast consultation every Tuesday and by appointment.