All the news and evolutions around MFORM.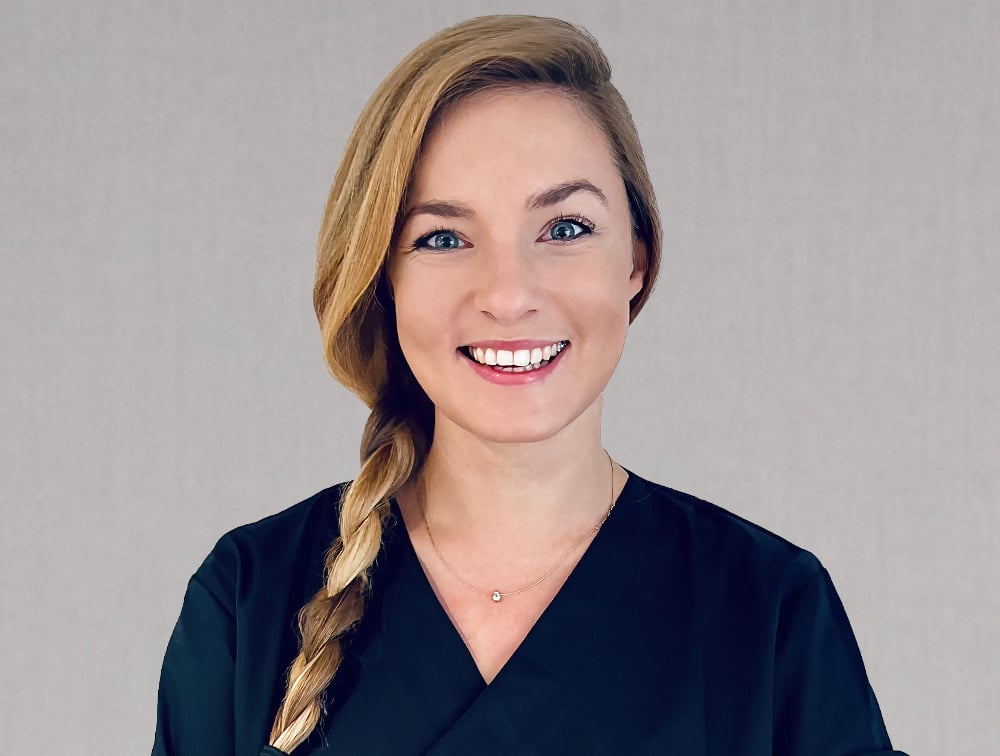 We are very pleased to welcome Dr. Talia Bosselmann-Schwarz to our team! The specialist for plastic and aesthetic surgery has been working at MCLINIC since the beginning of this year.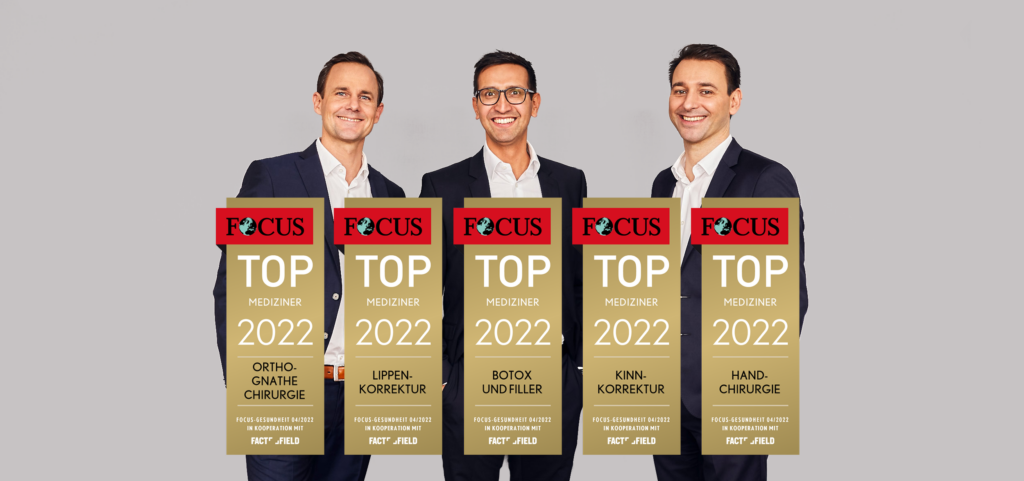 This year, FOCUS Magazin Gesundheit once again honored Germany's TOP physicians. Three of our physicians, Drs. Lonic, Loeffelbein and Volkmer, were awarded the "TOP-Mediziner 2022" seal, making them Germany's most renowned physicians in their fields.
It is with great pleasure that we announce that our medical director Dr. Daniel Lonic has successfully completed his habilitation at the University Hospital Regensburg. At the same time, Dr. Lonic receives the right to use the academic title "Privatdozent (PD)".