Beautiful and firm skin is an important factor for one's well-being. Aesthetic surgery offers many possibilities to provide a better skin appearance.
A smooth, wrinkle-free face and full facial contours of the cheeks and lips project the image of youthfulness and health. However, aging processes can dull this impression, ccreating a discrepancy between how old You fell and how old You look.
In some cases, patients are skeptical about surgery, but with "gentle" treatments such as injections with Botox and fillers as well as minimally invasive thread lifts, we have excellent options to achieve a fresher, younger and more rested appearance. 
In addition, with PRP ("vampire lifting") and nanofat, we have gentle but highly effective methods at our disposal, which make use of the body's own tissue and thus guarantee the highest degree of treatment tolerance and effectiveness. 
Tailoring the treatment to the individual is the key to a natural result, which is extremely important to us in minimally invasive wrinkle treatment.
Morpheus8™️ radiofrequency therapy is a non-invasive aesthetic treatment that combines microneedling with radiofrequency energy to improve skin texture, smooth wrinkles, and stimulate collagen production.
In the treatment of hair loss, various methods are available that effectively counteract the loss of hair.
Hyperhidrosis treatment reduces heavy sweating with Botulinumtoxin injections (Botox) and are mostly administered on the hands and in the armpits, also on the hairbearing and facial skin.
Nanofat treatment is particularly suitable when a strong volume increase is not desired, but only an improvement in skin quality.
PRP autologous blood treatment
Autologous blood treatment is a minimally invasive procedure in which platelet-rich blood plasma is injected to improve the appearance of the skin.
Lipofilling for hand rejuvenation
Hand rejuvenation using lipofilling can specifically smooth wrinkles to make hands look younger and more vital.
This novel approach to wrinkle treatment uses non-animal, stabilized hyaluronic acid.
Thread lifting (threadlift) with silhouette soft®
Threadlifting with SERALEA® threads is considered a low-risk procedure for skin tightening without surgery.
Filler treatment with hyaluronic acid
Wrinkles can be gently smoothed by injecting hyaluronic acid.
Botulinum toxin (Botox) is a neurotoxin used in cosmetic medicine to combat (mimic) wrinkles.
Current Contributions from MFORM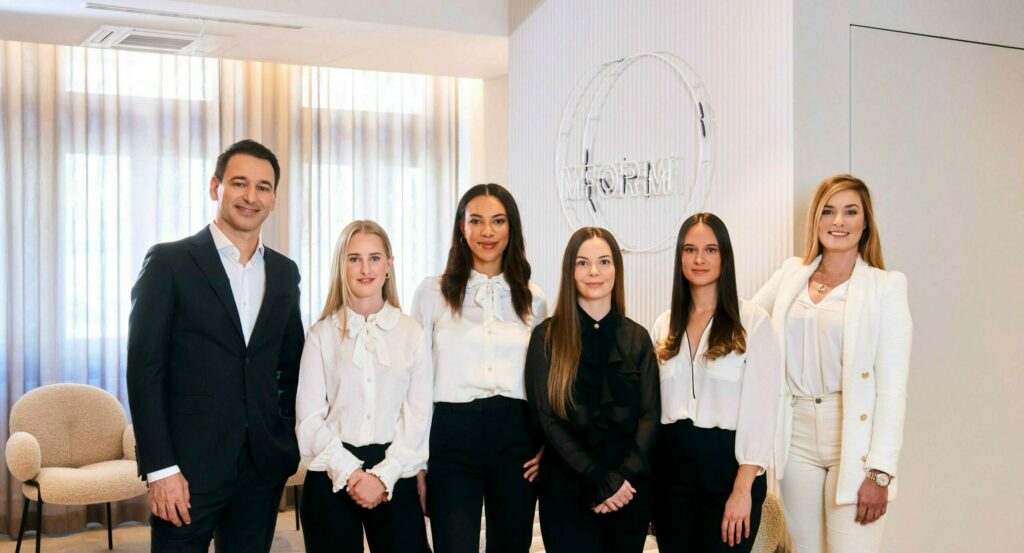 The grand opening of MFORM Aesthetics is just around the corner: starting October 24th, patients can book appointments in our new practice premises in the heart of Munich.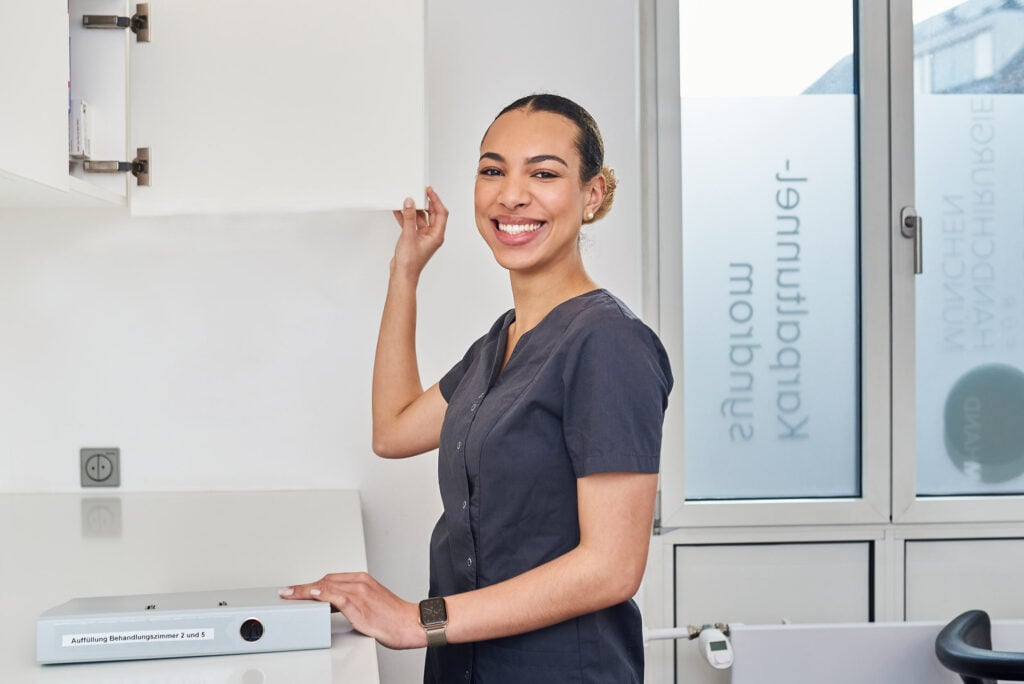 Our medical assistant, Ophelia Banatte-Schuster, has successfully completed her 6-month, part-time training to become a certified medical facial cosmetologist.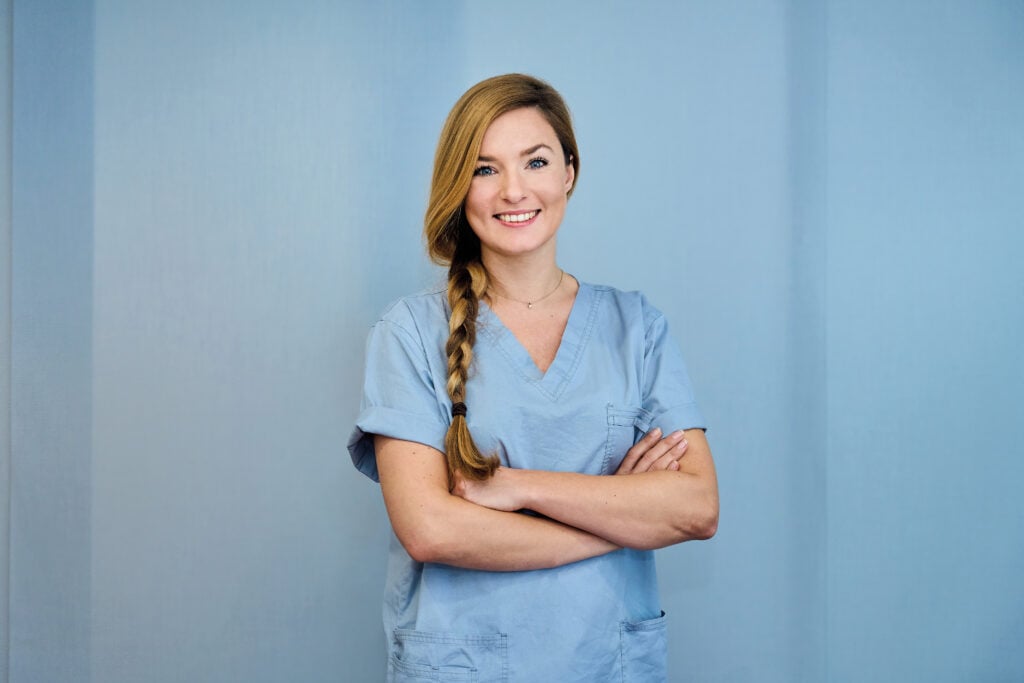 Dr. Talia Bosselmann-Schwarz, our expert in reconstructive, plastic, and aesthetic breast surgery, is now offering a special breast consultation every Tuesday and by appointment.