In the treatment of hair loss, various methods are available that effectively counteract the loss of hair.
Hair loss is a pervasive issue that affects individuals of all genders and ages, leading to the burden of psychological distress and societal stigma.
Thankfully, contemporary medicine offers a range of viable solutions for combating hair loss over the long term. At MFORM, we employ the promising techniques of Dr. CYJ's Hair Filler and PRP therapy. Both approaches have garnered recognition for their remarkable efficacy in addressing hair loss: these methods not only revitalise the scalp but also stimulate hair regrowth, slow down hair fall, and consequently, enhance the self-assurance of those grappling with this concern.
The causes of hair loss encompass hereditary factors, hormonal fluctuations, medical conditions, and aging. The permanence of hair loss hinges on the underlying reason; some instances may result in permanent hair loss, while others could be temporary. The potential reversibility of hair loss is also contingent on the causative factor. Accordingly, the initial step in tackling hair loss invariably involves a comprehensive assessment, followed by the selection of the most suitable personalized approach.
Treatment methods against hair loss at MFORM
Dr. CYJ Hair Filler is an injectable product containing a complex of 7 peptides and hyaluronic acid designed for scalp reviatlization, reduction of hair loss and hair growth promotion.
PRP hair treatment is a minimally invasive procedure. The patient's own blood plasma is isolated and injected to strengthen the hair roots and stimulate growth.
CURRENT CONTRIBUTIONS FROM MFORM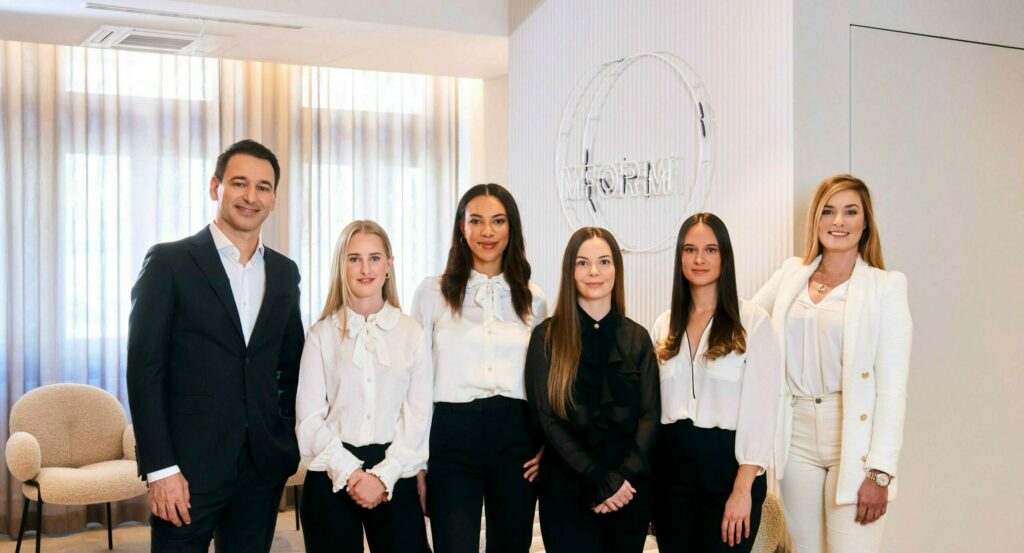 The grand opening of MFORM Aesthetics is just around the corner: starting October 24th, patients can book appointments in our new practice premises in the heart of Munich.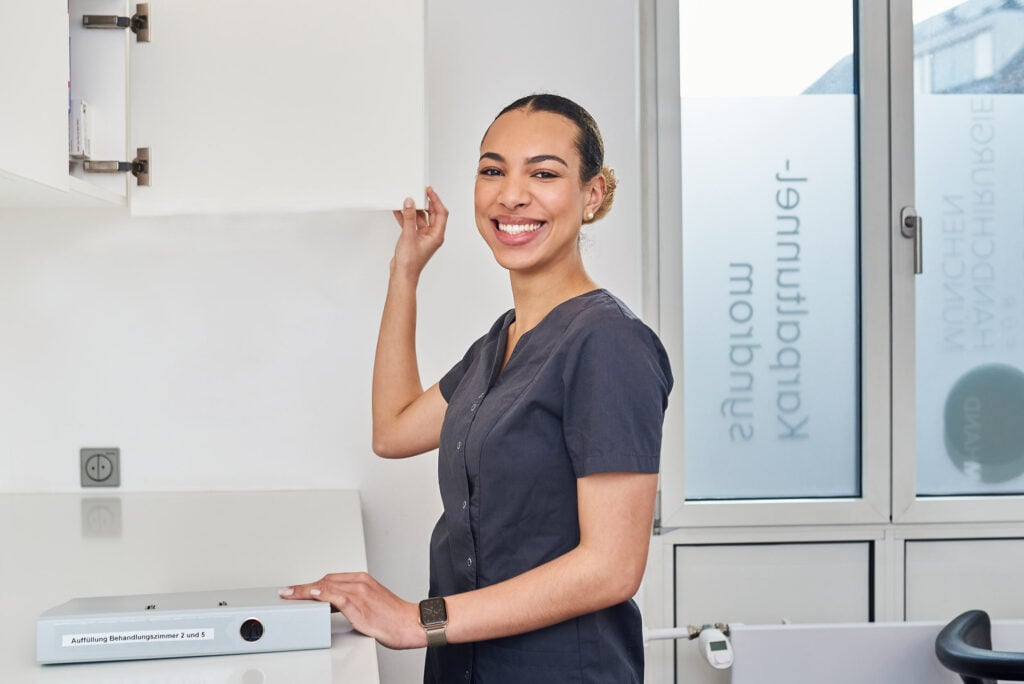 Our medical assistant, Ophelia Banatte-Schuster, has successfully completed her 6-month, part-time training to become a certified medical facial cosmetologist.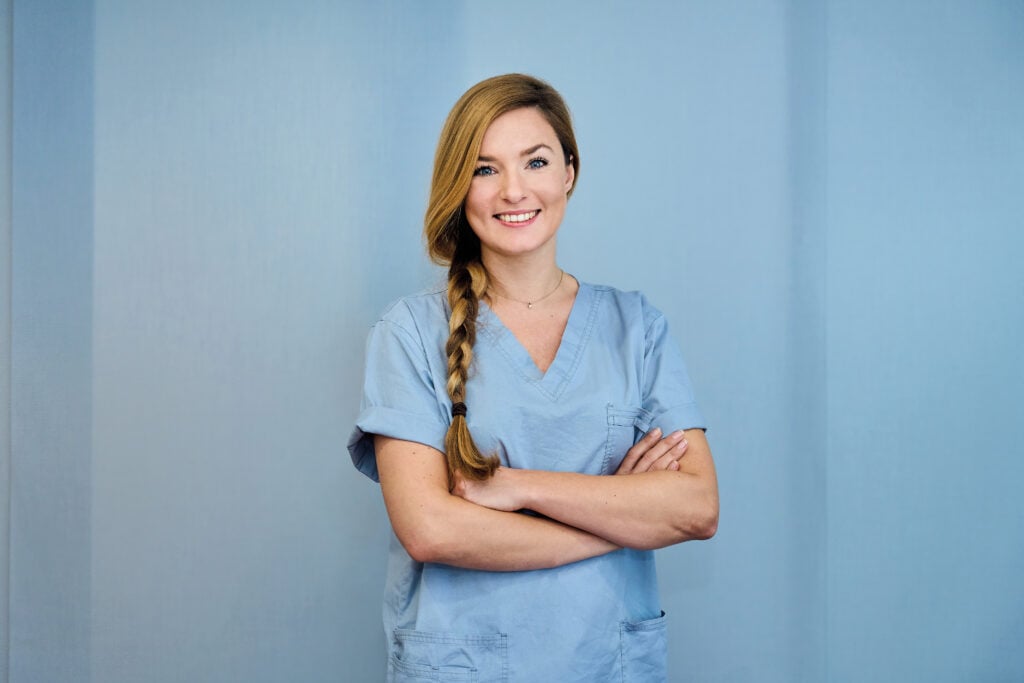 Dr. Talia Bosselmann-Schwarz, our expert in reconstructive, plastic, and aesthetic breast surgery, is now offering a special breast consultation every Tuesday and by appointment.