"ONE'S OWN APPEARANCE IS ONE OF THE MOST IMPORTANT FACTORS FOR PERSONAL WELL-BEING"
You can talk about inner values as much as you like – most people derive a large part of their sense of self-worth and identity from their appearance. In reality, it does matter what the face and body look like. Aging processes, but also events such as accidents, can limit our confidence. At MFORM, we want to support our patient's satisfaction with themselves and their appearance.
Our personal concern is to offer you a treatment with the highest aesthetic standards. With our extensive experience in the field of aesthetic surgery, our specialists can offer you a comprehensive range of treatments on an outpatient and inpatient basis. We attach particular importance to a well-founded and honest consultation.
Ask us your questions and express your wishes. Together we will find the best solution for you. It goes without saying that we offer you gentle and modern treatment and surgical procedures that meet current medical standards. If any of your questions remain unanswered on our website, we will be happy to provide you with further information by phone, e-mail or you can simply make an appointment for a consultation.
Sincerely,
Dr. Daniel Lonic, Dr. Dr. Denys Loeffelbein and your MFORM Team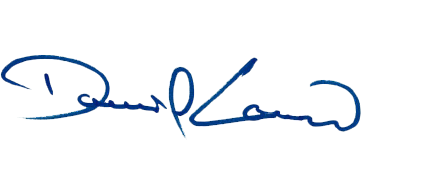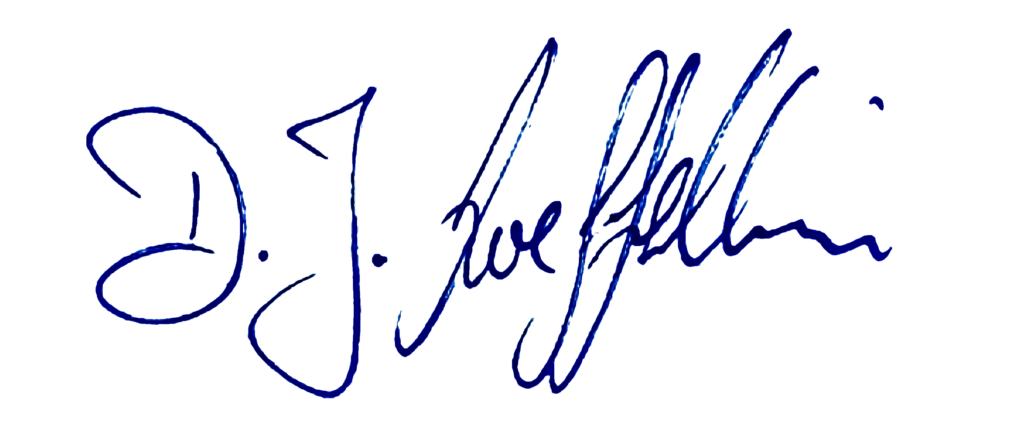 At MFORM, we place extraordinary value on a detailed initial consultation, in which we discuss your wishes and expectations and offer you an individual treatment concept. We will discuss the risks, benefits and the effectiveness of surgical and minimally invasive methods. The method of surgery, incision, location of scars and postoperative behavior are the subject of the second consultation prior to surgery, during which you can ask any questions about the procedure that are important to you. All risks and possible complications will also be presented and discussed and alternatives provided.
For diagnostics and treatment, MFORM uses the most modern technology and procedures. We use the state-of-the-art VECTRA 3-D scanner to precisely plan a procedure and virtually simulate the execution and outcome. This allows us to have a solid basis of conversation and simulate a possible surgical outcome.
We conduct our surgical procedures at our clinic, where we have two grade 1 operating rooms. After many of the procedures under general anesthesia, you can regain your strength in our clinic under the compassionate care of our medical professionals. If you prefer the security of a fully inpatient environment, overnight stays at the private clinic of the neighboring Helios Klinikum München West are also possible.
Finally, a word about costs: You will not find standardized price lists or flat-rate treatment costs at MFORM. This is because every procedure is individual and the effort, duration and degree of plastic surgery difficulty vary from case to case. In addition, an intervention can often be combined with other procedures. All this requires a specific cost breakdown. We do provide starting prices for initial orientation, but only after a thorough examination and consultation, and after all the requirements to be considered for your procedure have been clarified, can we estimate and inform you of the cost of your treatment.
The cost of anesthesia is charged extra at 350.00 Euro per hour and depends on the duration of the procedure.
The Full-Face treatment is an innovative method of holistic facial rejuvenation with fillers based on hyaluronic acid.
Lipofilling and liposculpture
In lipofilling, facial wrinkles are injected with the patient's own fat to compensate for the loss of elasticity of the tissue due to the aging process.
Lower eyelid plastic surgery
Lower eyelid blepharoplasty is the tightening of the skin of the lower eyelid through the surgical removal of the so-called bags under the eyes.
A facelift smoothes the skin and underlying tissues of the face and neck, permanently eliminating wrinkles.
The mid-facelift, unlike the full-facelift, focuses on the mid-face areas under the eyes.
Forehead lift gives a more youthful appearance to the forehead, upper eyelids and eyebrows by tightening the skin.
A harmonious face is largely determined by the relationship of the midface to the chin. Chin realignment (or genioplasty) is used to harmonize facial proportions.
A nose correction is not only cosmetic in nature, but is also used for functional disorders such as breathing difficulties or snoring.
MFORM uses different techniques to reshape the cheek region, depending on the objective, in order to achieve perfect proportion of the cheek, zygomatic bone and face.
Upper eyelid blepharoplasty
Upper blepharoplasty is the tightening of the skin of the upper eyelid through the surgical removal of excess skin (mainly age-related).
Ear correction is used for protruding ears that need to be put on or large ears that need to be reduced in size.
Breast lift for men treats the problem of male breast tissue proliferation (gynecomastia).
In a breast lift, the shape of the breast, usually lost due to pregnancy or weight loss, is restored.
Breast augmentation with autologous fat
Breast augmentation without implants? Injection with autologous fat, also called lipofilling or liposculpture, is the alternative here.
Breast augmentation with implants
The use of silicone implants is one of the most frequently used procedures in aesthetic surgery.
Mommy makeover (combined breast and abdominal procedure)
A Mommy Makeover combines several procedures to eliminate the visible signs of pregnancy.
If the thighs lose skin elasticity over time, a thigh lift can correct sagging skin.
If the upper arms lose skin elasticity over time, an upper arm lift (brachioplasty) can correct sagging skin and dimpling.
Abdominoplasty (tummy tuck)
Abdominoplasty tightens the abdominal wall and is usually performed after pregnancy or severe weight loss.
Lipofilling and liposculpture (own fat treatment)
Lipofilling is a well-tolerated autologous fat treatment. This technique can smooth wrinkles and visually rejuvenate the skin.
Coolsculpting® (Cryolipolysis)
In non-invasive Coolsculpting, the fatty tissue under the skin is sucked in with a slight negative pressure, cooled down and thus reduced.
Liposuction (Liposuction)
Liposuction (liposuction) involves the use of cannulas to remove fat cells from specific areas under the skin.
Nanofat treatment is particularly suitable when a strong volume increase is not desired, but only an improvement in skin quality.
PRP autologous blood treatment
Autologous blood treatment is a minimally invasive procedure in which platelet-rich blood plasma is injected to improve the appearance of the skin.
Lipofilling for hand rejuvenation
Hand rejuvenation using lipofilling can specifically smooth wrinkles to make hands look younger and more vital.
This novel approach to wrinkle treatment uses non-animal, stabilized hyaluronic acid.
Thread lifting (threadlift) with silhouette soft®
Threadlifting with SERALEA® threads is considered a low-risk procedure for skin tightening without surgery.
Filler treatment with hyaluronic acid
Wrinkles can be gently smoothed by injecting hyaluronic acid.
Botulinum toxin (Botox) is a neurotoxin used in cosmetic medicine to combat (mimic) wrinkles.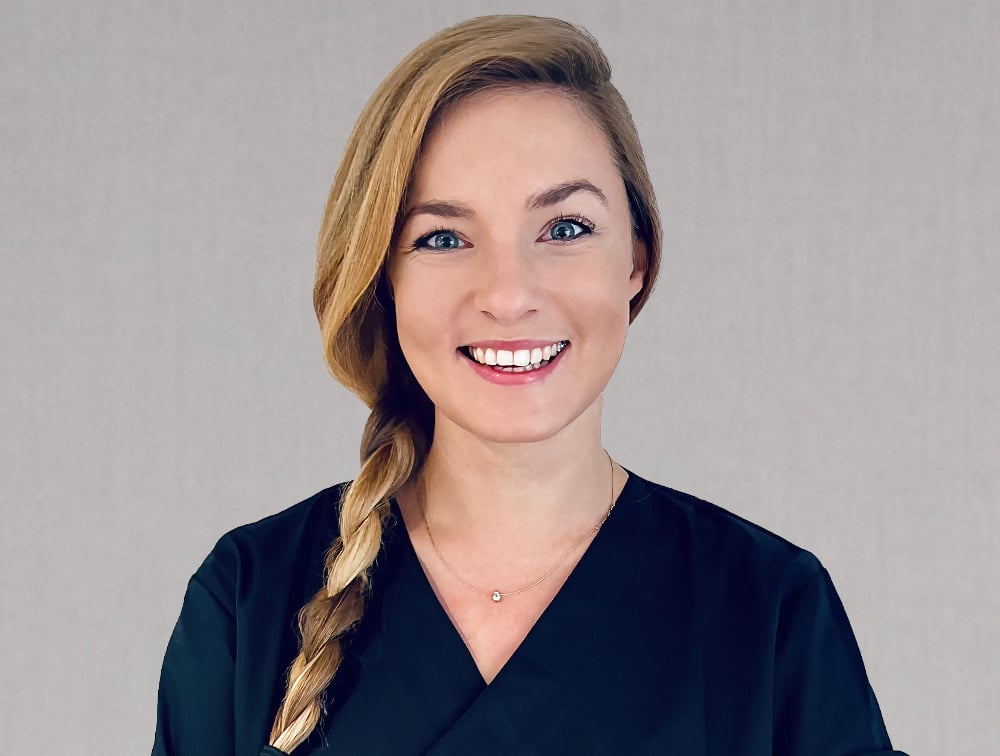 We are very pleased to welcome Dr. Talia Bosselmann-Schwarz to our team! The specialist for plastic and aesthetic surgery has been working at MCLINIC since the beginning of this year.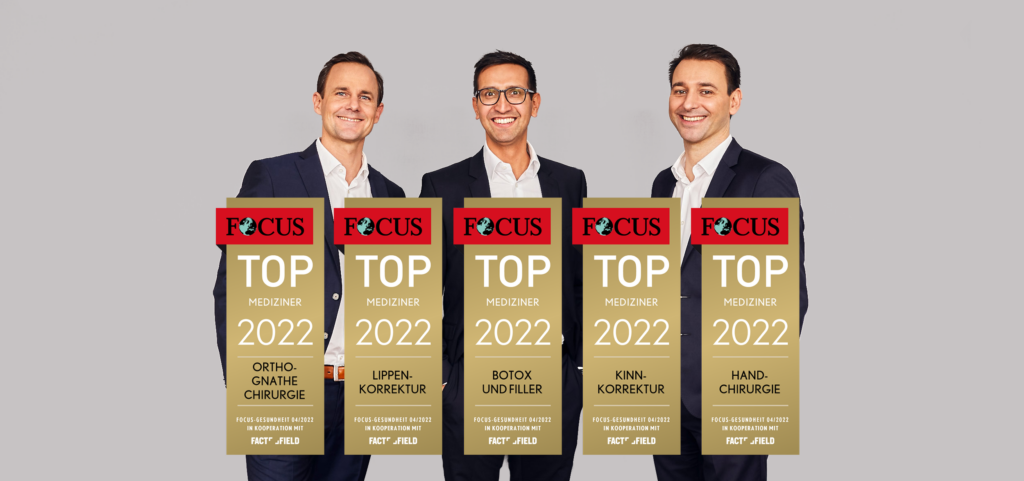 This year, FOCUS Magazin Gesundheit once again honored Germany's TOP physicians. Three of our physicians, Drs. Lonic, Loeffelbein and Volkmer, were awarded the "TOP-Mediziner 2022" seal, making them Germany's most renowned physicians in their fields.
It is with great pleasure that we announce that our medical director Dr. Daniel Lonic has successfully completed his habilitation at the University Hospital Regensburg. At the same time, Dr. Lonic receives the right to use the academic title "Privatdozent (PD)".