"THE FACE:
YOUR MOST PERSONAL BUSINESS CARD"
The face reflects your individual personality like no other part of the human body. As humans, we strive to appear likeable and leave a positive impression on those around us. However, in many cases crooked teeth, facial malformations or acquired defects due to accidents or tumor diseases lead to visible blemishes that also have a negative impact on self-confidence and personality.
Together with our patients we develop individual concepts to improve their personal situation and show them ways to achieve more well-being and satisfaction with their appearance.
Simply contact us and tell us your concerns.
We will advise you transparently and personally.
Dr. Dr. Denys J. Loeffelbein and Dr. Daniel Lonic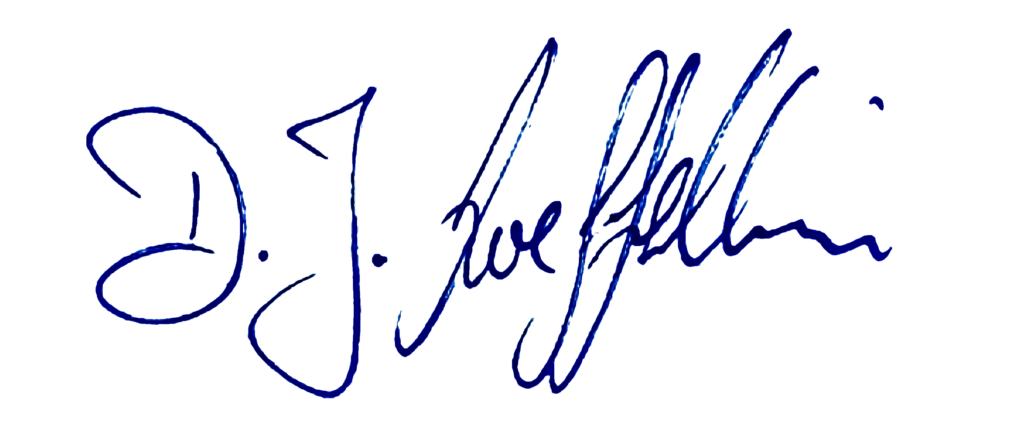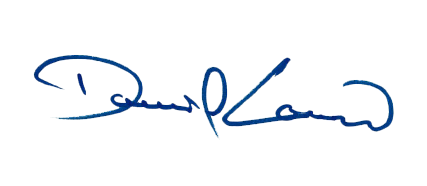 In our clinic we offer all services of oral and maxillofacial surgery as well as facial plastic and aesthetic surgery. This includes all surgical procedures and treatments in the face and neck, mouth, upper and lower jaw and facial skull region, which aim towards restoring or improving facial function and aesthetics. Before each treatment, we discuss the advantages and disadvantages of each procedure with you in all details. We perform the respective treatment in accordance with your orthodontist, dentist or referring specialist.
Mucosal changes and oral cancer (oral cavity carcinoma)
Oral mucosal changes (redness, swelling, pain) that persist for more than two weeks should be investigated immediately.
Inflammation of the periodontium (periodontitis)
Periodontitis is an inflammation of the periodontium. It usually results from inflammation of the gums (gingivitis).
Wisdom teeth and other displaced teeth
Removal of wisdom teeth is recommended if they are "misaligned" and causing pain or pressure on other teeth.
An implant after tooth loss can only be inserted if there is sufficient jawbone.
Cleft lip and palate is a congenital combined malformation of the face and oral and nasal cavities.
Jaw cysts and abscesses are inflammations in the jaw that often arise from the area of the tooth root tip.
Temporomandibular joint disorders and diseases
Crooked, twisted or missing teeth or jaw misalignments can cause dysfunction in the masticatory system.
Necrosis of the jaw is a condition in which parts of the jawbone die after medication or radiation.
Atrophy describes the loss of tissue in the jaw. This involves a decrease or shrinkage of the jawbone.
In obstructive sleep apnea, the airways become constricted and the sleeping person gets too little air, wakes constantly, and does not get restful sleep.
Malocclusions and jaw malpositions (dysgnathia)
Malocclusions and jaw misalignments (dysgnathias) can cause functional impairment or aesthetic imbalances.
Minimally invasive removal of Bichat's fat results in a slimmer facial appearance and gentle definition of the cheekbones
Head and neck tumors are a common cancer. With the most modern procedures for diagnosis and treatment, we are there for you individually.
Eyelid correction contributes significantly to a younger and more vital face. We will advise you on which type of procedure is recommended for you.
Our treatment spectrum for facial fracture care ranges from conservative care to surgical fracture care.
In chin correction, the area around the chin is moved/shifted three-dimensionally in height and/or depth to create a harmonious facial profile.
The aim of a facelift is to restore a youthful shape to the cheeks, chin and neck.
Tissue loss in the maxillofacial region
Facial reconstructive surgery treats major tissue loss in the oral cavity or external facial area.
A nose correction - also called rhinoplasty - can be used to reduce, enlarge or straighten the nose.
A forehead lift can rejuvenate facial appearance by smoothing the forehead and lifting the forehead area overall.
The new and innovative thread lift is a minimally invasive treatment method for tightening the skin on the face and the rest of the body.
In a midfacelift, the cheek region is lifted and the nasolabial folds are corrected - without causing visible scars.
The vampire lift is a wrinkle treatment with autologous blood plasma.
Interdisciplinary care of patients with obstructive sleep apnea can contribute to a more targeted use of therapies and thus shorten suffering. An important component in this context are conversion osteotomies, writes PD Dr. med. dent. Denys J. Loeffelbein in issue 03/2022 of ENT News.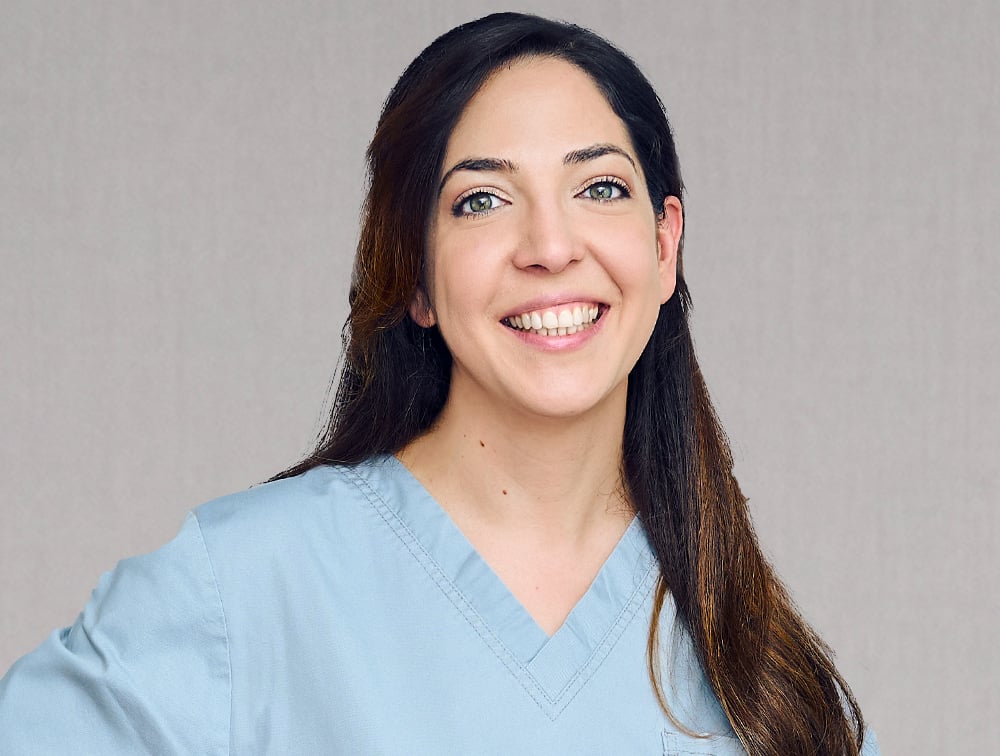 We are happy to announce another addition to our team of doctors: since April 2022, Airin Aria has joined MFACE as a specialist in oral and maxillofacial surgery. We are happy to welcome her to our team!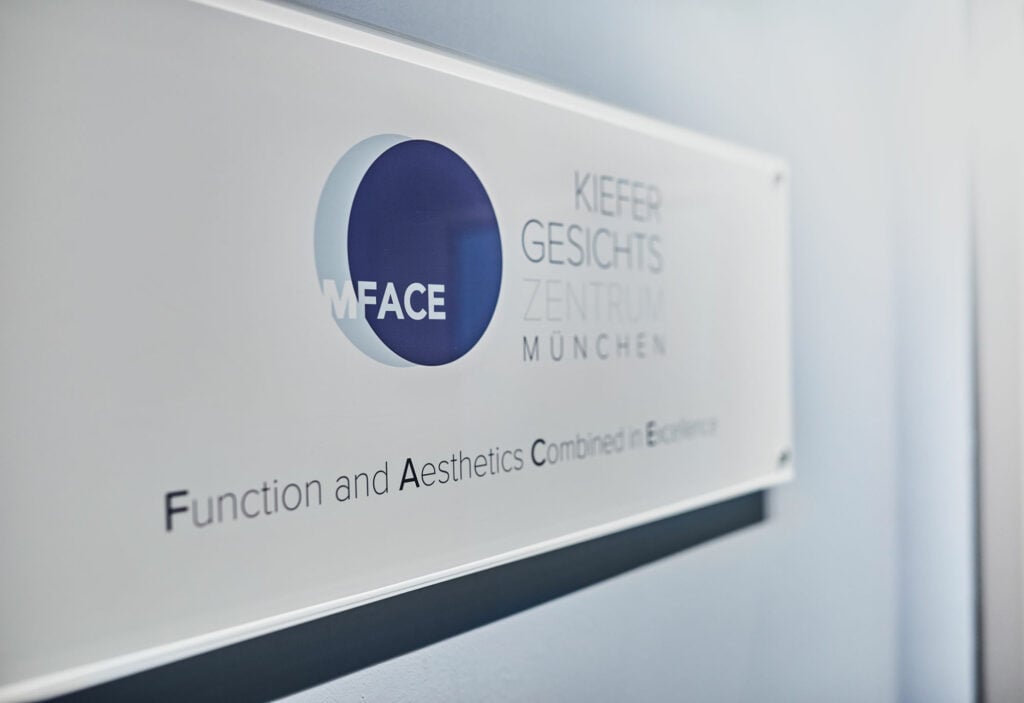 Starting in January 2021, a special consultation hour for jaw necrosis will be offered at MFACE. Every Tuesday and Friday from 1 p.m. to 3 p.m., patients can attend the free consultation hour at MFACE I Maxillofacial Center for the prevention or treatment of bisphosphonate-, drug- or radiation-associated necrosis of the jaw (BRONJ, MRONJ, ORN).