With reconstructive, functional and aesthetic facial surgery, there are numerous surgical options for facial harmonization.
A person's face is a projection screen for attractiveness, youth and self-esteem. It reflects our inner attitude and is the most important instrument of communication. The interaction with other people takes its origin here, and the beautification of the facial contours helps to better convey these positive qualities.
Thanks to our many years of experience in both reconstructive, functional and aesthetic facial surgery, we have an excellent knowledge of the surgical options for facial harmonization. We use the latest 3D imaging techniques such as VECTRA™ 3D simulation to ensure the optimal aesthetic treatment for you.
Lipofilling and liposculpture
In lipofilling, facial wrinkles are injected with the patient's own fat to compensate for the loss of elasticity of the tissue due to the aging process.
Lower eyelid plastic surgery
Lower eyelid blepharoplasty is the tightening of the skin of the lower eyelid through the surgical removal of the so-called bags under the eyes.
A facelift smoothes the skin and underlying tissues of the face and neck, permanently eliminating wrinkles.
The mid-facelift, unlike the full-facelift, focuses on the mid-face areas under the eyes.
Forehead lift gives a more youthful appearance to the forehead, upper eyelids and eyebrows by tightening the skin.
A harmonious face is largely determined by the relationship of the midface to the chin. Chin realignment (or genioplasty) is used to harmonize facial proportions.
A nose correction is not only cosmetic in nature, but is also used for functional disorders such as breathing difficulties or snoring.
MFORM uses different techniques to reshape the cheek region, depending on the objective, in order to achieve perfect proportion of the cheek, zygomatic bone and face.
Upper eyelid blepharoplasty
Upper blepharoplasty is the tightening of the skin of the upper eyelid through the surgical removal of excess skin (mainly age-related).
Current Contributions from MFORM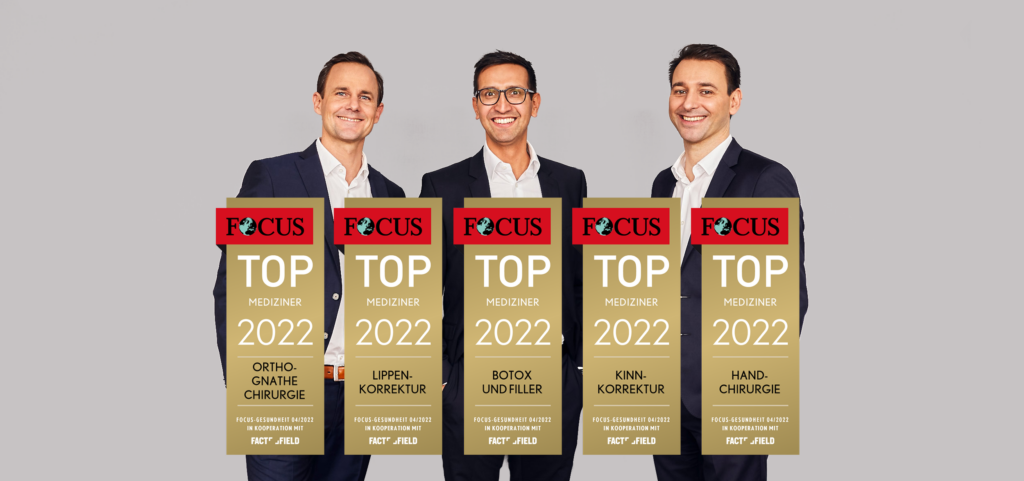 This year, FOCUS Magazin Gesundheit once again honored Germany's TOP physicians. Three of our physicians, Drs. Lonic, Loeffelbein and Volkmer, were awarded the "TOP-Mediziner 2022" seal, making them Germany's most renowned physicians in their fields.
It is with great pleasure that we announce that our medical director Dr. Daniel Lonic has successfully completed his habilitation at the University Hospital Regensburg. At the same time, Dr. Lonic receives the right to use the academic title "Privatdozent (PD)".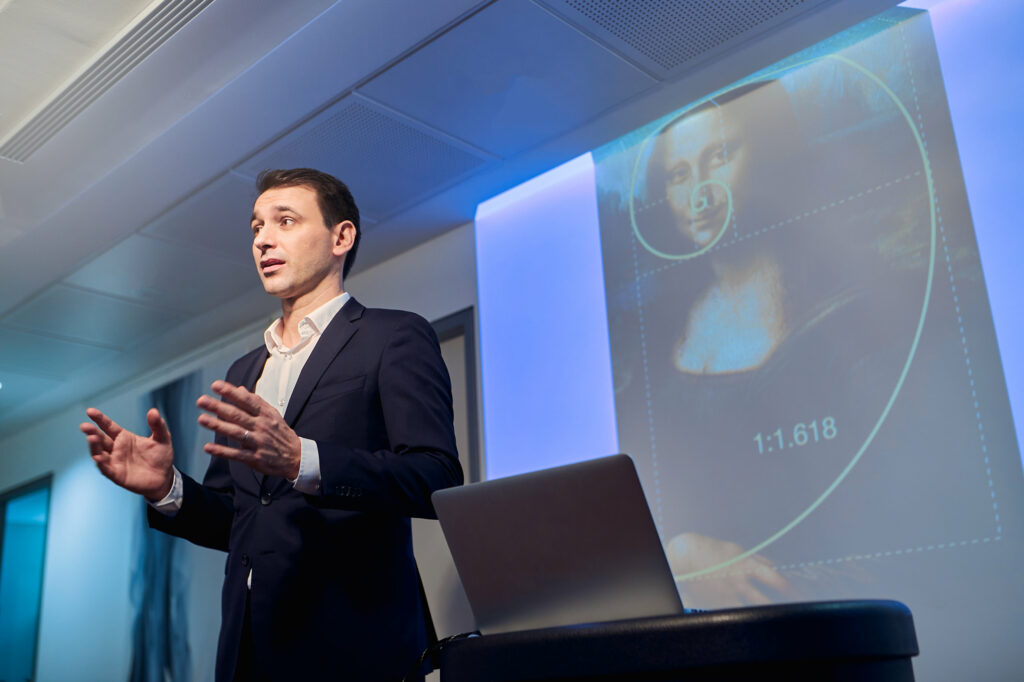 Dr. Daniel Lonic is one of the recommended doctors in the Munich region. This was determined by the magazine FOCUS Gesundheit in collaboration with the Hamburg-based Stiftung Gesundheit for the large study "Germany's recommended doctors from the region". Dr. Lonic is awarded the silver Focus seal for his performance in the field of plastic and aesthetic surgery.