Breast correction is one of the most common procedures in cosmetic surgery.
A beautifully shaped breast is literally a symbol of femininity. Loss of breast shape after pregnancy, breast asymmetry or lack of breast volume can result in a high level of dissatisfaction. With empathy and competence, we are happy to show you the possibilities to achieve the breast shape you desire. Here we use the latest simulation technology and procedures to tailor the operation to your individual needs.
The most common reasons for breast surgery is if the patient  perceives them as too small, too big, or asymmetric. These entities can be corrected with breast augmentation, breast reduction or breast lifting. 
Likewise, breast sagging or breast shrinkage can be the reason for surgery. This occurs after pregnancies or after severe weight loss.
Male breast development (gynecomastia) is also often found to be very disturbing. This can be surgically corrected by liposuction or a special breast reduction technique.
Breast lift for men treats the problem of male breast tissue proliferation (gynecomastia).
In a breast lift, the shape of the breast, usually lost due to pregnancy or weight loss, is restored.
Breast augmentation with autologous fat
Breast augmentation without implants? Injection with autologous fat, also called lipofilling or liposculpture, is the alternative here.
Breast augmentation with implants
The use of silicone implants is one of the most frequently used procedures in aesthetic surgery.
Current Contributions from MFORM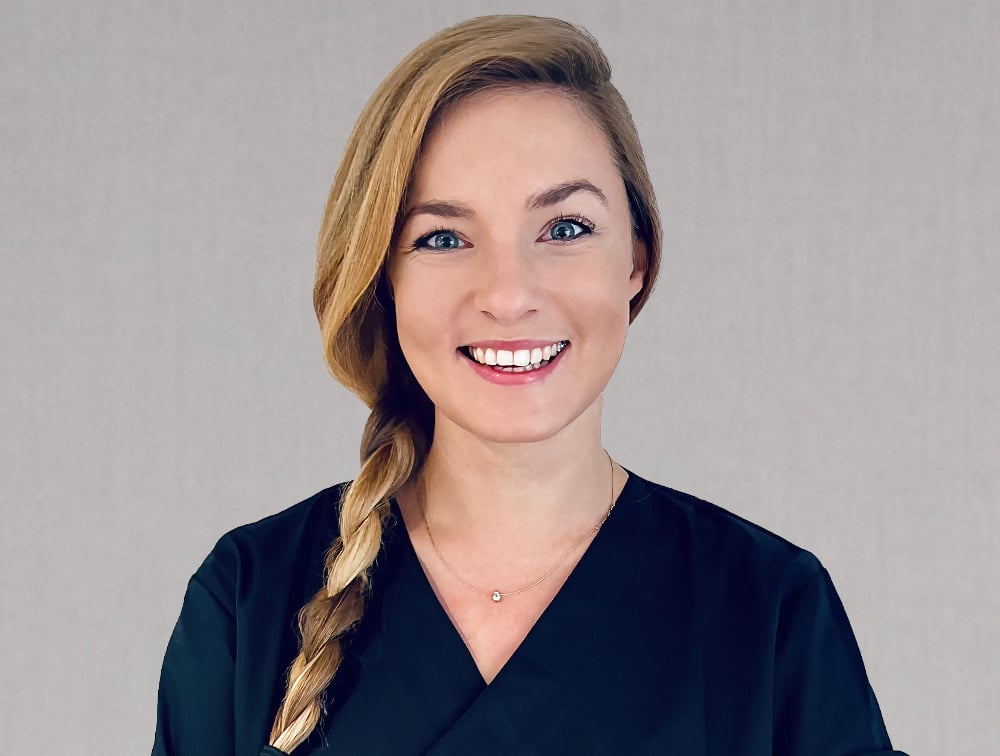 We are very pleased to welcome Dr. Talia Bosselmann-Schwarz to our team! The specialist for plastic and aesthetic surgery has been working at MCLINIC since the beginning of this year.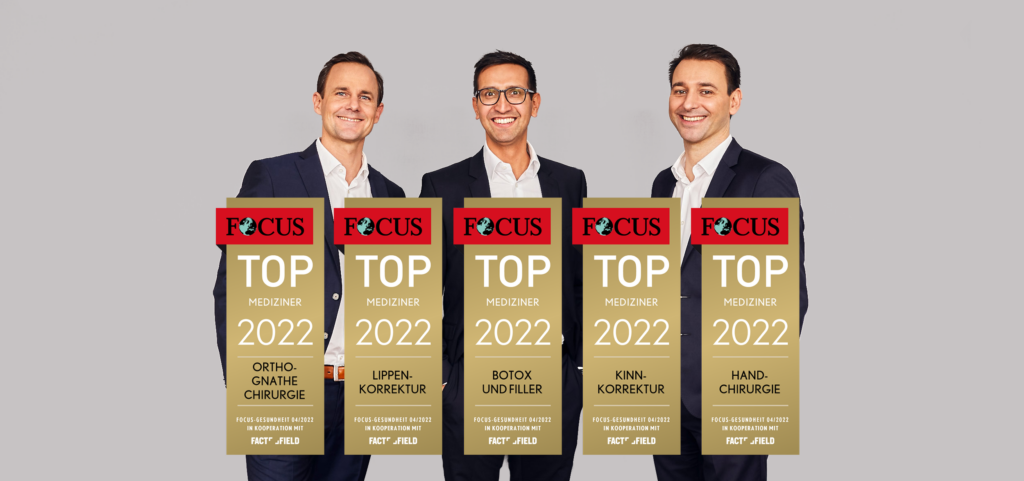 This year, FOCUS Magazin Gesundheit once again honored Germany's TOP physicians. Three of our physicians, Drs. Lonic, Loeffelbein and Volkmer, were awarded the "TOP-Mediziner 2022" seal, making them Germany's most renowned physicians in their fields.
It is with great pleasure that we announce that our medical director Dr. Daniel Lonic has successfully completed his habilitation at the University Hospital Regensburg. At the same time, Dr. Lonic receives the right to use the academic title "Privatdozent (PD)".