MFACE's treatment spectrum includes all dental surgical procedures, including wisdom teeth removal.
Sometimes surgical interventions are unavoidable to preserve or protect your teeth. In our practice, we perform all common dental surgical treatments – with maximum care and avoidance of pain as far as possible.
The treatment spectrum in oral surgery includes (wisdom) tooth removals, root tip resections, tooth transplants, the treatment of inflammations of the periodontium (periodontitis) and oral cavity carcinomas, as well as plastic correction of the gums and mucous membranes.
Mucosal changes and oral cancer (oral cavity carcinoma)
Oral mucosal changes (redness, swelling, pain) that persist for more than two weeks should be investigated immediately.
Inflammation of the periodontium (periodontitis)
Periodontitis is an inflammation of the periodontium. It usually results from inflammation of the gums (gingivitis).
Wisdom teeth and other displaced teeth
Removal of wisdom teeth is recommended if they are "misaligned" and causing pain or pressure on other teeth.
An implant after tooth loss can only be inserted if there is sufficient jawbone.
Current Contributions from MFACE
Interdisciplinary care of patients with obstructive sleep apnea can contribute to a more targeted use of therapies and thus shorten suffering. An important component in this context are conversion osteotomies, writes PD Dr. med. dent. Denys J. Loeffelbein in issue 03/2022 of ENT News.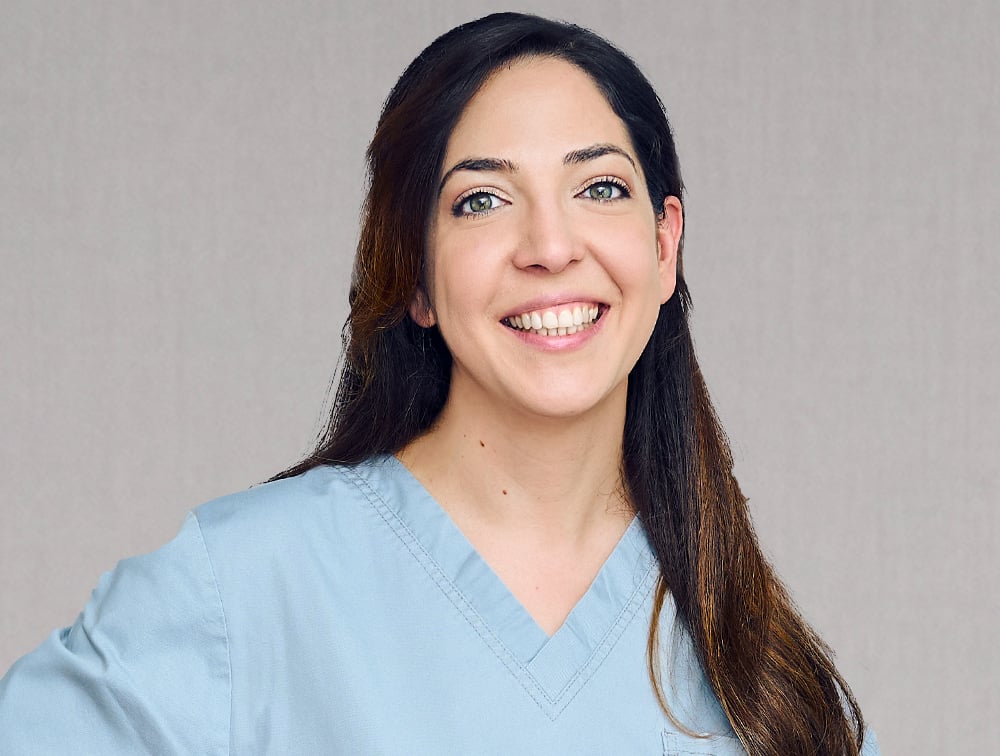 We are happy to announce another addition to our team of doctors: since April 2022, Airin Aria has joined MFACE as a specialist in oral and maxillofacial surgery. We are happy to welcome her to our team!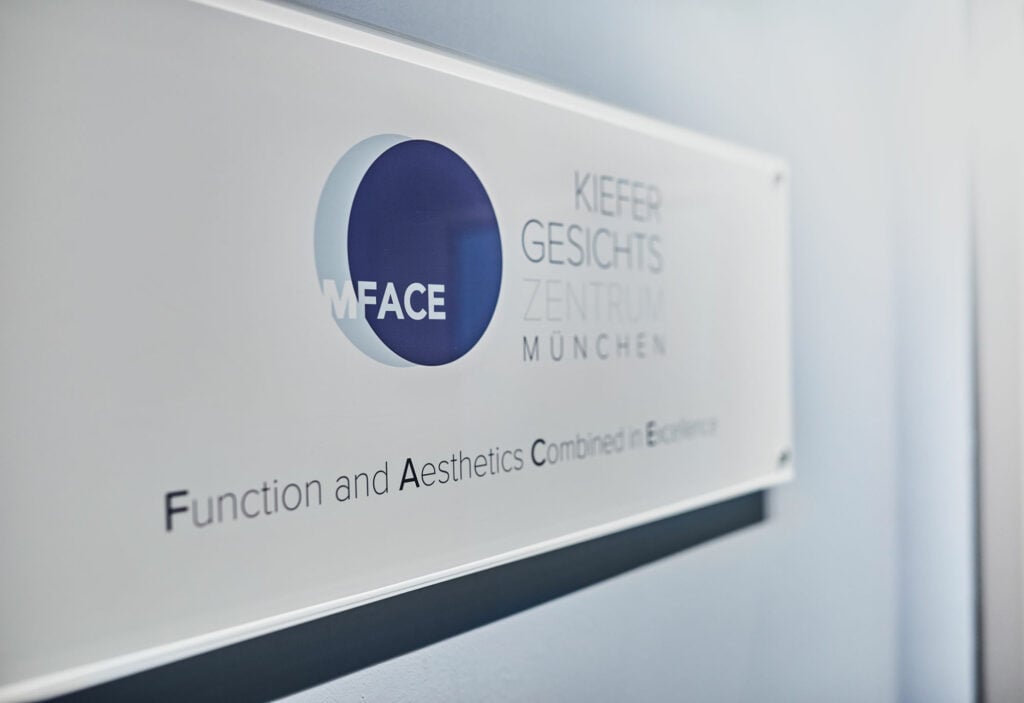 Starting in January 2021, a special consultation hour for jaw necrosis will be offered at MFACE. Every Tuesday and Friday from 1 p.m. to 3 p.m., patients can attend the free consultation hour at MFACE I Maxillofacial Center for the prevention or treatment of bisphosphonate-, drug- or radiation-associated necrosis of the jaw (BRONJ, MRONJ, ORN).