We follow a clear set of values that focuses on medical quality and consistent patient orientation.
Our claim is to care for our patients comprehensively and individually with an interdisciplinary approach. We combine top medical standards with a broad range of treatments and services. With a culture of empathy and "taking our time", we achieve a high level of patient satisfaction beyond the greater Munich area.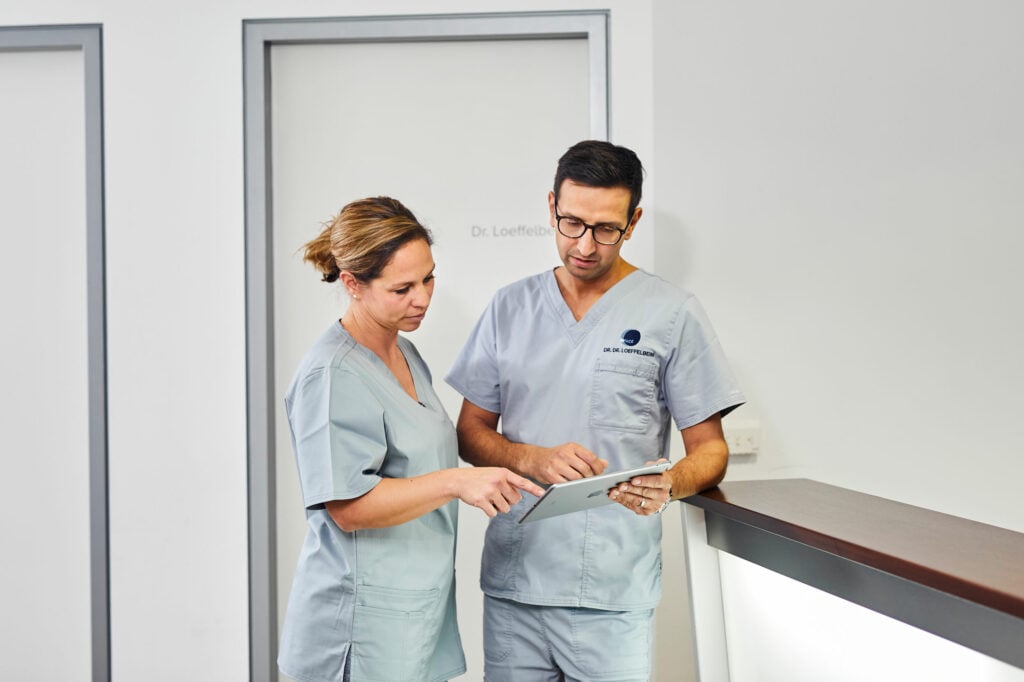 We see it as our mission not only to work according to state-of-the-art technology, but also to actively contribute to the further development of our field through research.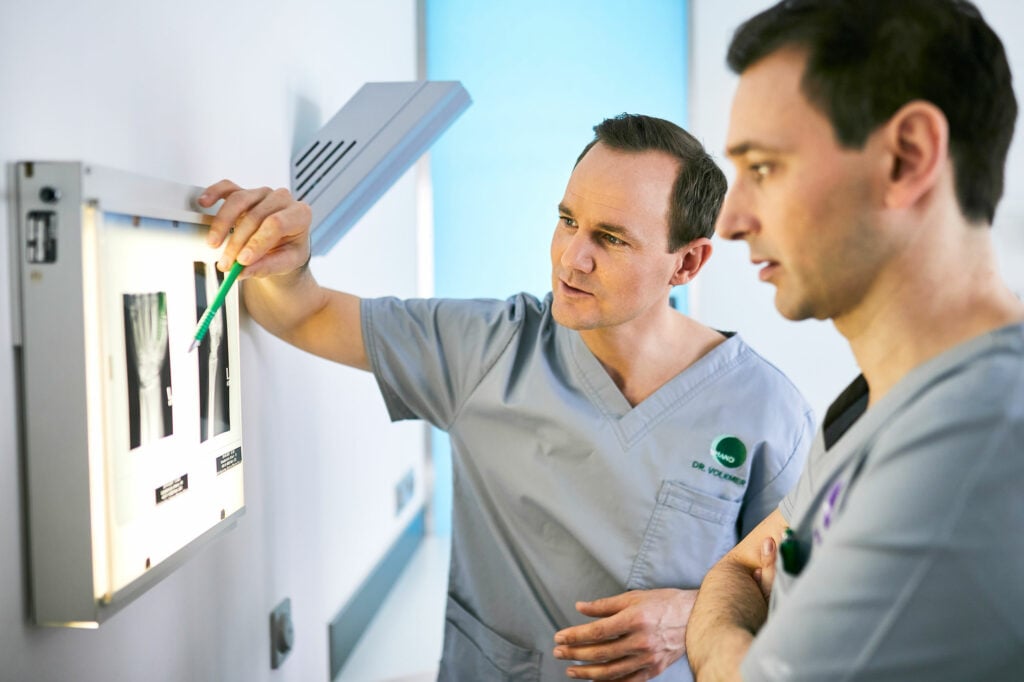 In our everyday medical practice we follow the highest quality and hygiene standards. Our staff members are constantly educating themselves and have numerous additional qualifications.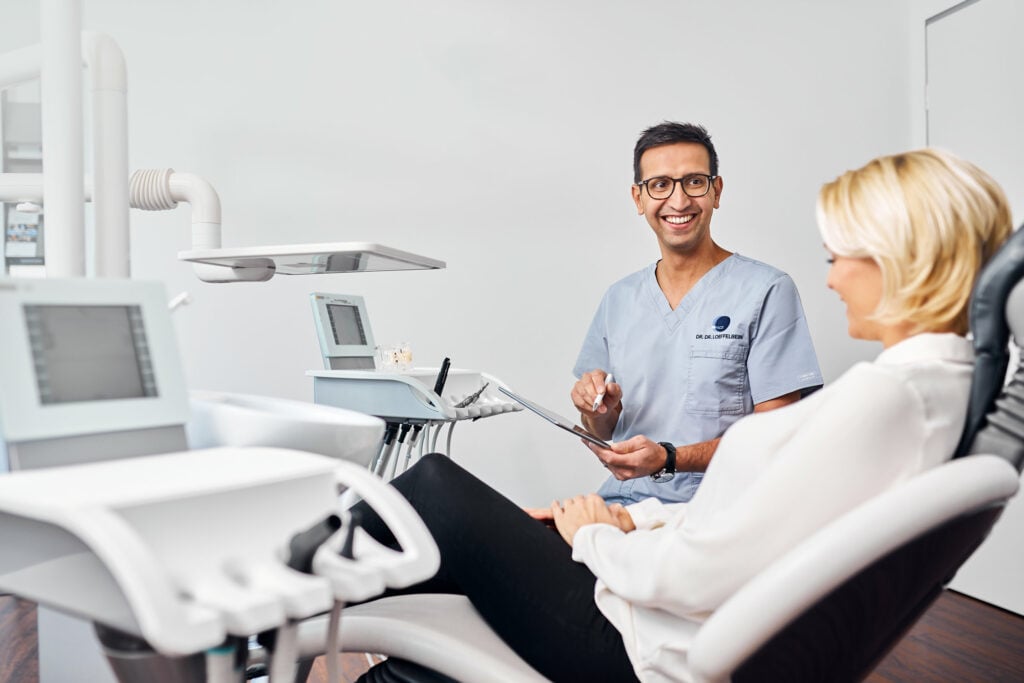 The personal well-being of our patients is the focus of our work. We do not think in terms of medical specialties, but focus on holistic concepts.
From the very beginning, we focus on communication on equal grounds in order to find the optimal treatment together with you. In our practice you can expect a high degree of transparency and predictability.