The MCLINIC International Office is the point of contact for international patients and for those seeking excellent quality treatment.
INTERNATIONAL PATIENTS ARE ALWAYS WELCOME AT MCLINIC!
The MCLINIC International Office is the point of contact for international patients and for those who are looking for excellent treatment quality for their patients. Let us convince you of our strengths.
Our physicians are highly qualified and always up to date in their fields. They are active members of international professional societies and perform their treatments on the basis of the latest international standards. They have completed various training courses both in Germany and abroad and have extensive experience in the treatment of international patients. You can view our extensive range of services here.
The equipment of a practice is one of the decisive factors for an optimal treatment result. Our practice clinic has five modern treatment rooms, two first-class operating rooms and state-of-the-art technical equipment, including a three-dimensional X-ray machine (DVT), three-dimensional stereo photogrammetry (VECTRA™) and virtual surgery planning (3D Surgery Dolphin Imaging™). Furthermore, aesthetic surgeries such as breast surgery or rhinoplasty can be simulated with the VECTRA™ system. 
Learn more about the highlights of our technical equipment and procedures.
Our medical professionals at MCLINIC offer you not only the best quality of treatment, but also a full range of services before and after your procedure. This begins with a detailed consultation, during which we explain the individual treatment options and the precise and efficient procedures.
Contact us to schedule an initial consultation. We will make every effort to facilitate a prompt appointment.
In order to offer you a treatment plan as fast as possible, we need your current medical reports. They should be as detailed as possible. You are welcome to send us the documents by e-mail or by mail. Of course, we treat all patient data and documents as well as any information with the utmost confidentiality.
After the consultation appointment you will receive a treatment offer and a cost estimate. The treatment will start after the advance payment has been received.
Our doctors speak German, English, Serbo-Croatian, French and Spanish. The practice staff speaks German and English. For Russian patients, we have a Russian-speaking contact person whom we can call in if necessary.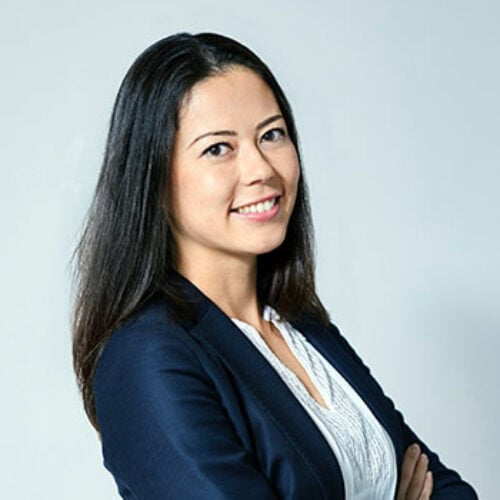 takes care of the treatment requests of our international patients. Please feel free to contact her. She speaks English, German and Japanese and is looking forward to hearing from you!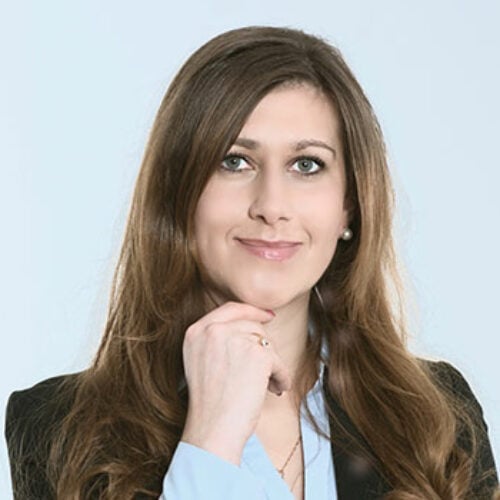 is our cooperation and contact person especially for Russian-speaking patients. She takes care of the necessary translations of doctor's letters and findings and arranges for interpreters. On request, she can also provide personal support for patients and their companions on site. Please feel free to contact her or visit the website of her medical tourism service agency specializing in Russian patients.