All news and evolutions around MHAND.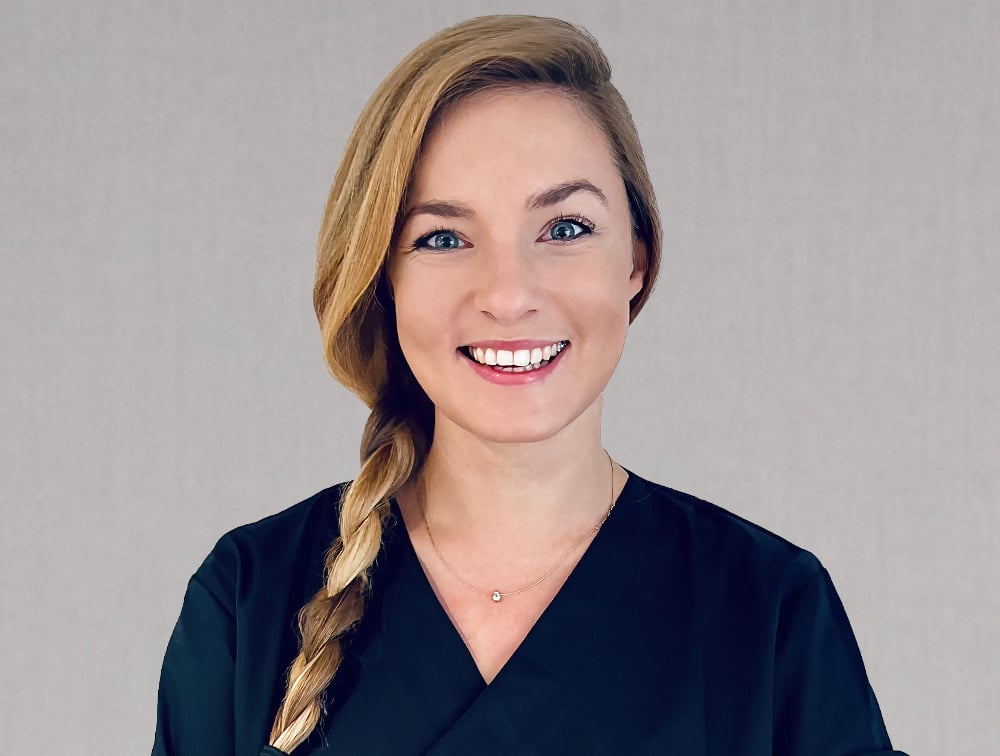 We are very pleased to welcome Dr. Talia Bosselmann-Schwarz to our team! The specialist for plastic and aesthetic surgery has been working at MCLINIC since the beginning of this year.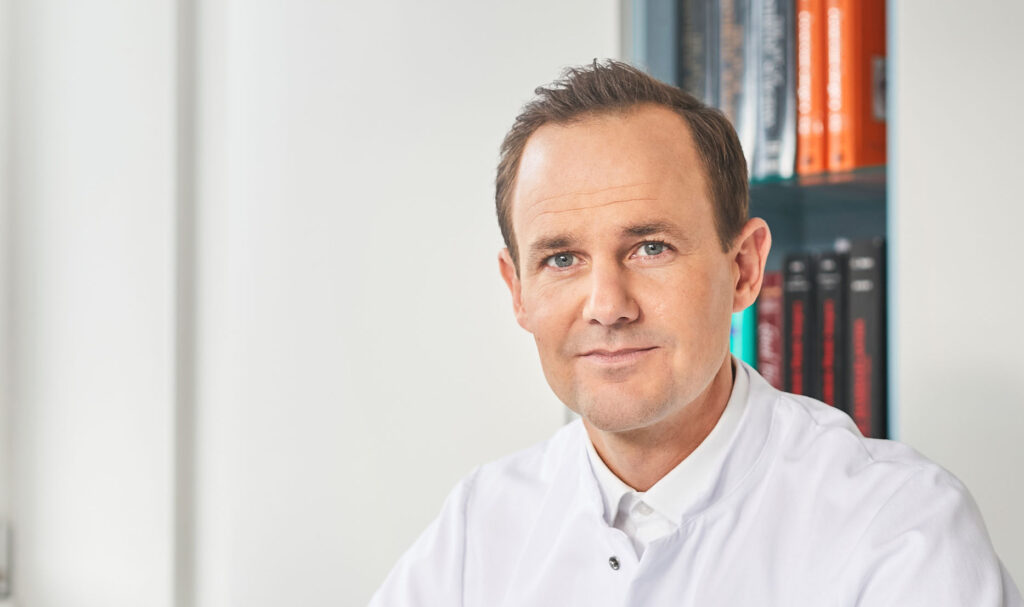 MHAND hand expert Dr. Elias Volkmer has once again been awarded with the PRIMO MEDICO seal in 2020. This means that Dr. Volkmer continues to be an official member of the network, which to date has more than one hundred medical specialists in various fields from Germany, Austria and Switzerland.